Join us for a delightful celebration at the Hopkins Mango Street Fest 2023! We cordially invite you and your loved ones to experience the vibrant flavors, captivating music and games, and lively ambiance of this year's festival.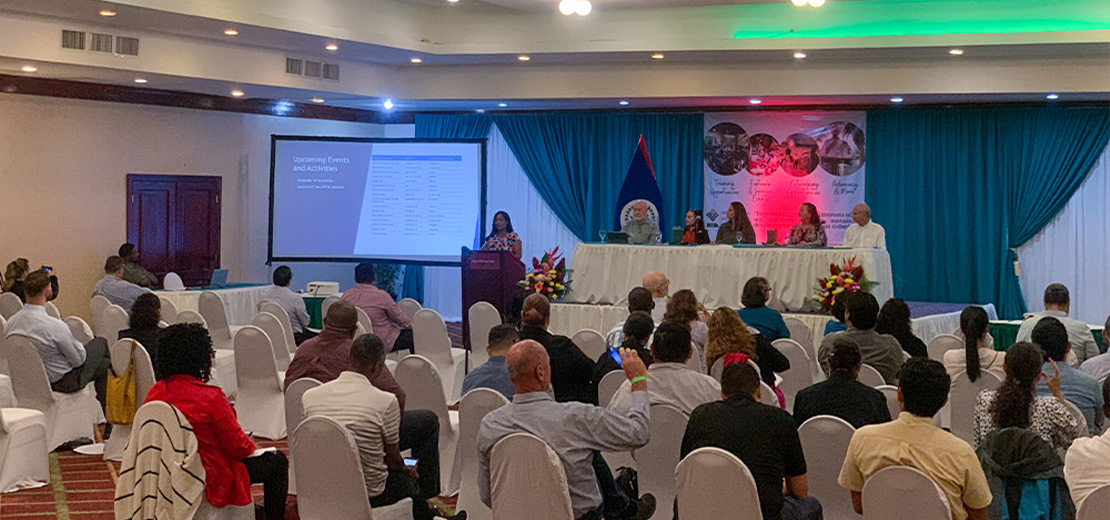 Speaking at the 37th Annual General Meeting of the Belize Tourism Industry Association, which was held yesterday at the Best Western Plus Biltmore Plaza, President Stewart Krohn congratulated members for their remarkable comeback from the Covid-19 pandemic and pointed to five areas that BTIA needed to focus on in the coming year.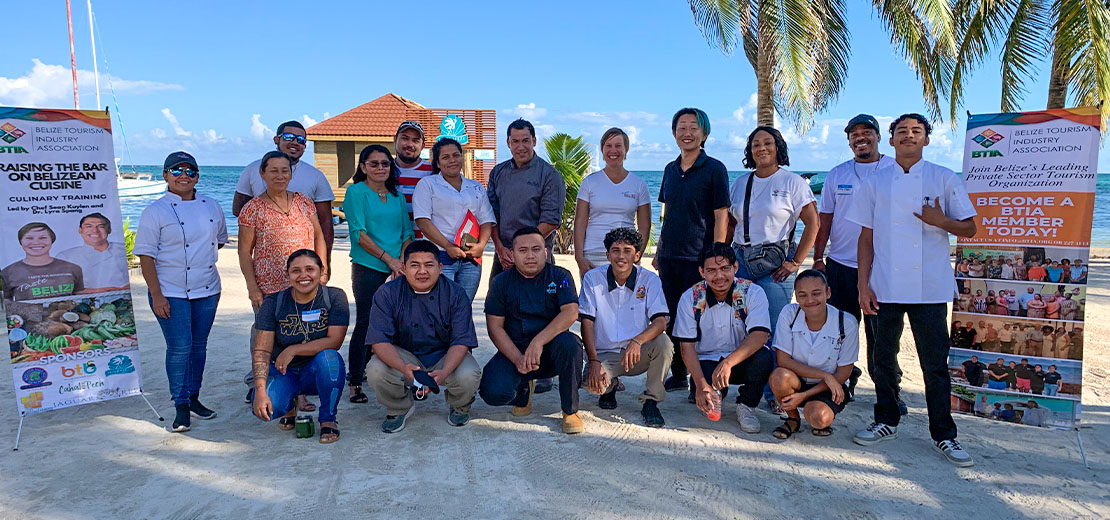 As global tourism rebounds after COVID-19, destinations are competing heavily to attract visitors. Culinary tourism is on the rise and our amazing Belizean cuisine is playing a significant role in attracting the attention of potential guests. Food is believed to rank alongside climate, accommodation, and scenery in importance to tourists. To be competitive, we must continuously work on improving our standards and putting our best face forward. On this premise, BTIA organized a "Raising the Bar on Belizean Cuisine" training.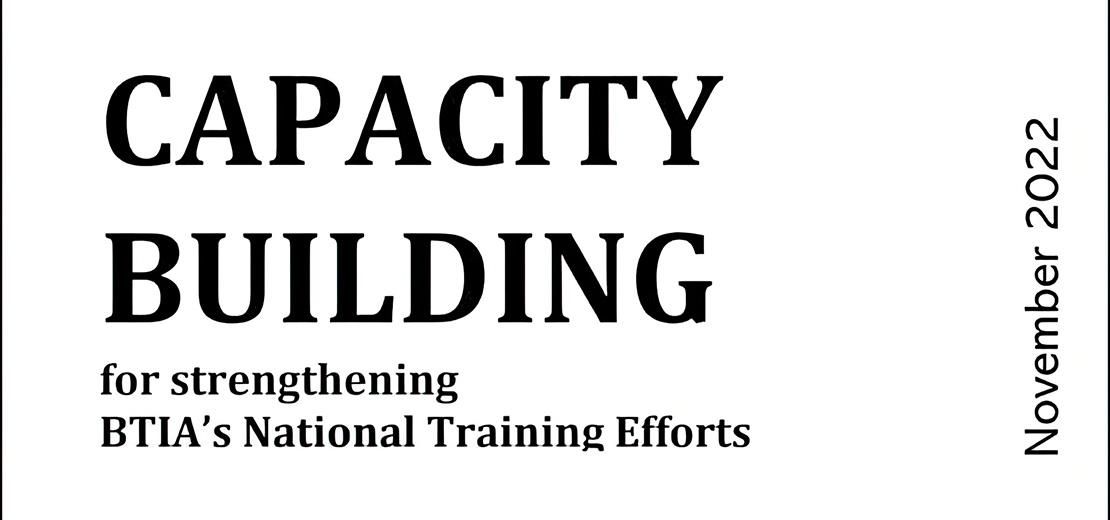 Earlier this year, Caye Caulker BTIA successfully applied for a Matching Grant from the Belize Tourism Board (BTB) to be used in "Capacity Building for Strengthening BTIA's National Training Efforts." As a result, the following series of trainings will be available in October and November: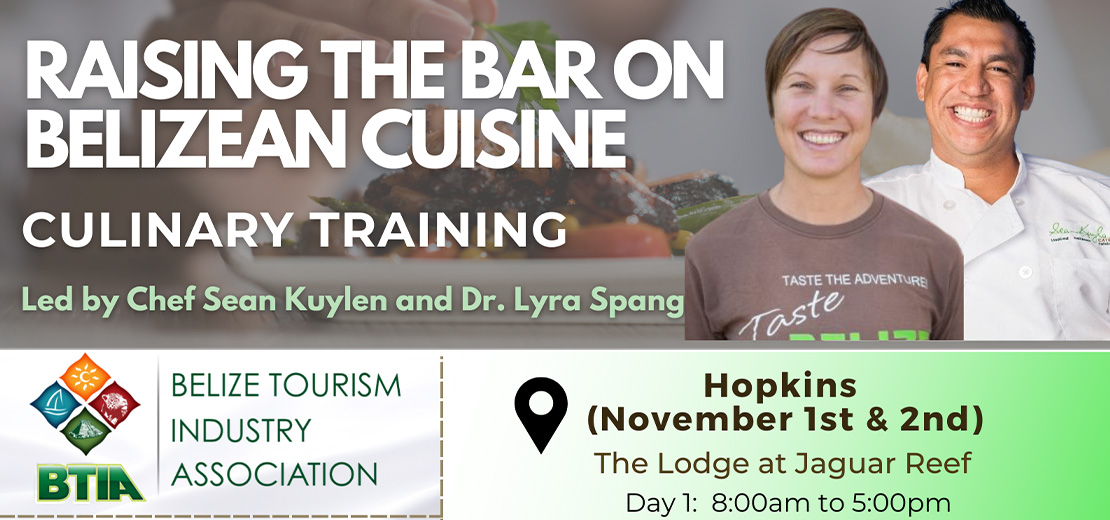 BTIA is diligently preparing for our highly anticipated culinary training in early November, which is guaranteed to take local cuisine to the next level. Celebrated Chef, Sean Kuylen and well-known Belizean food scholar, Dr. Lyra Spang will be leading a two-day course for chefs and sous-chefs in Hopkins, San Ignacio and San Pedro.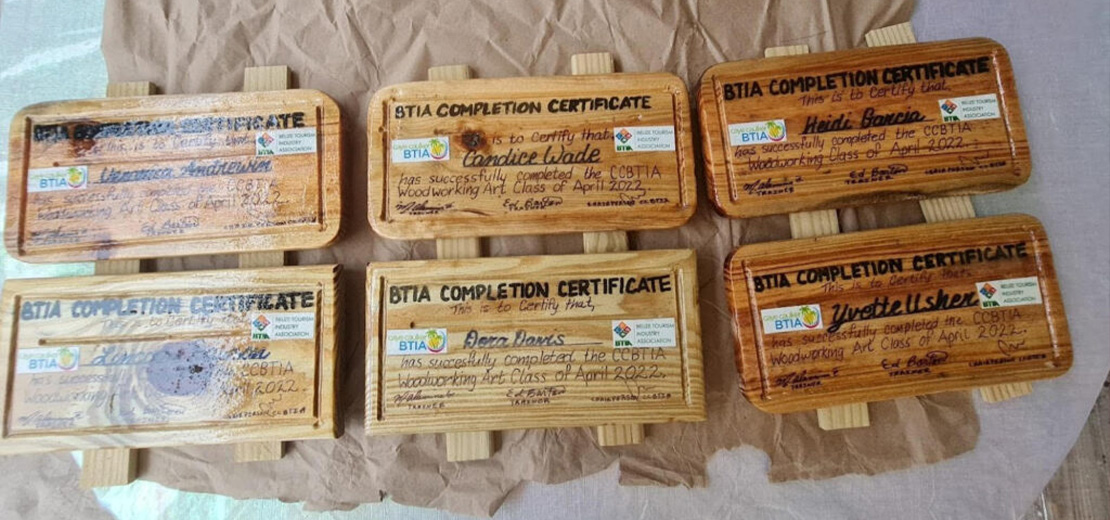 In May, a Certificate Ceremony was held for the six participants who completed CCBTIA's first ever Woodwork Art Class. Championing the initiative was Ms. Candice Wade, a new BTIA member, who was the coordinator. The trainers were: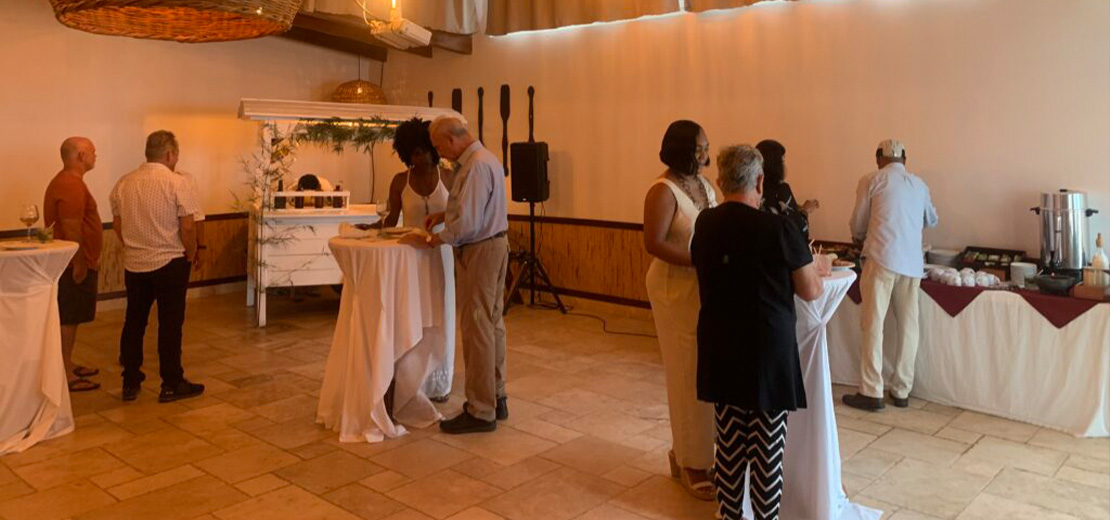 On Wednesday, June 15, BTIA Orange Walk held a membership mixer at the Nahil Mayab Restaurant and Patio. The mixer had the attendance of Vice President Osmany Salas, Executive Director Linette Canto, the Orange Walk Board of Directors, BTIA members and other tourism stakeholders.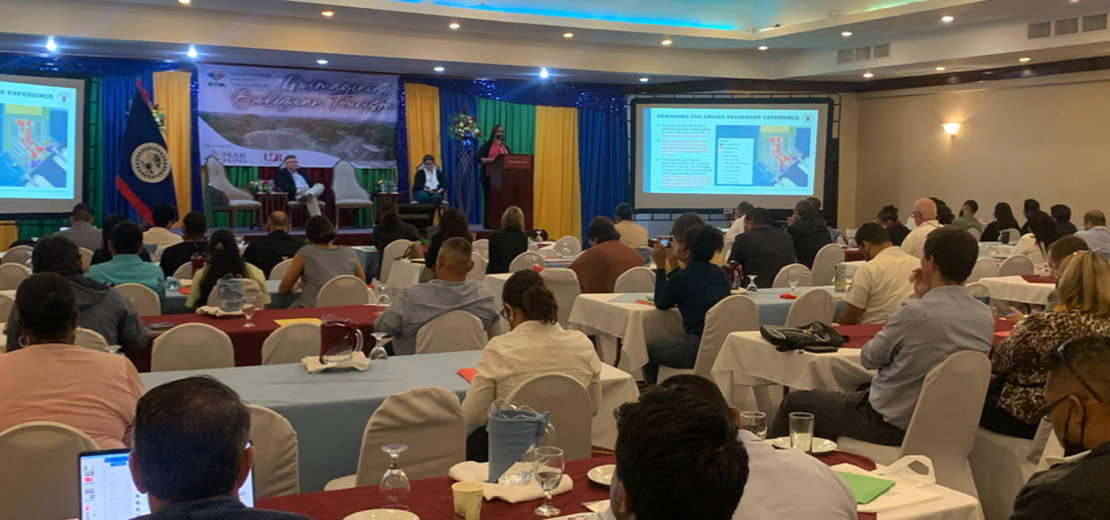 On Thursday May 26, BTIA hosted the "Reimagining Belizean Tourism" summit. This was done in partnership with the University of Belize and with support from MarFund. The goal of the summit was to bring together stakeholders to discuss issues relevant to the future of Belize's tourism and was presented in five panels, as follows: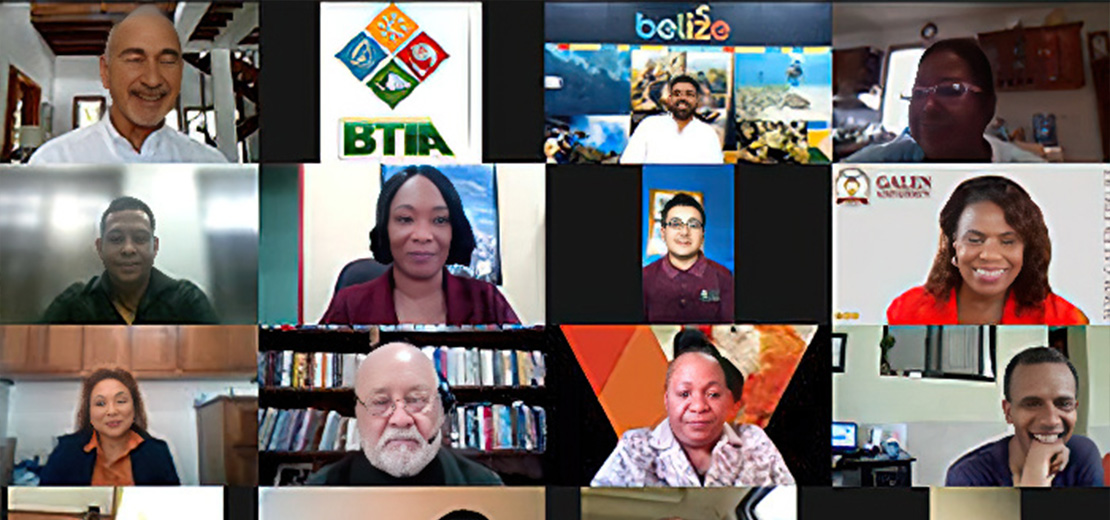 The Belize Tourism Industry Association (BTIA) held its 36th Annual General Meeting via Zoom on Thursday, January 20, 2022. In attendance were Hon. Anthony Mahler, Minister of Tourism and Diaspora Relations; Director of Tourism, Mr. Evan Tillett; the Board and members of BTIA; other tourism stakeholders; and invited guests.