Cayo is known for it's rich wildlife, Mayan history and emerald waters. San Ignacio is the Cayo District's main hub offering jungle adventures, bar hopping and picturesque scenery. Archaeology fans will delight in easily accessible Maya sites, from Cahal Pech to Xunantunich, while nature lovers will revel in its abundant flora and fauna.
Belmopan is the home to the National Assembly and packs its own punch in adventure, history and cultural experiences. Visitors can explore the city's gourmet cafes and eclectic restaurants. The bustling Belmopan Market has rows of food stalls offering tacos, tamales and other Belizean specialties. Belmopan is skirted by lovely scenery, farmlands, and jungle lodges.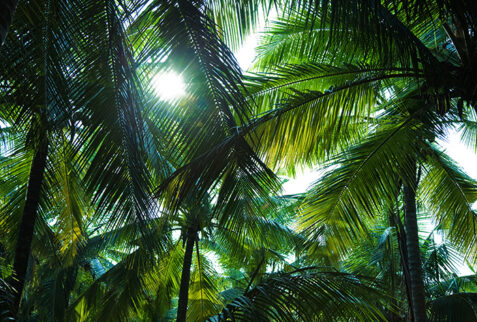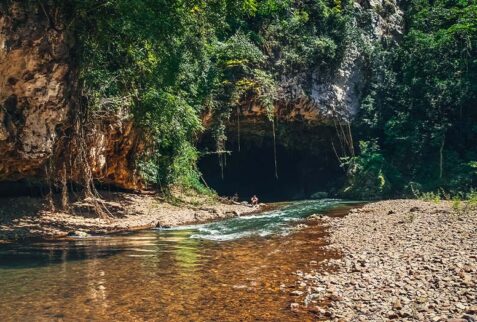 Good to Know
Geographical Features
Mountainous region with caves, waterfalls, rivers, rainforest, pine savannah.
Attractions & Things to Do
Festivals, Botanical gardens, medicinal trails, exploring the Mayan temples, dining out, horseback riding, cave tours, shopping at the market, enjoying the nightlife on Burns Avenue., kayaking, driving on the scenic Hummingbird Highway, visiting St. Herman's Bluehole National Park, river canoeing, bird watching.