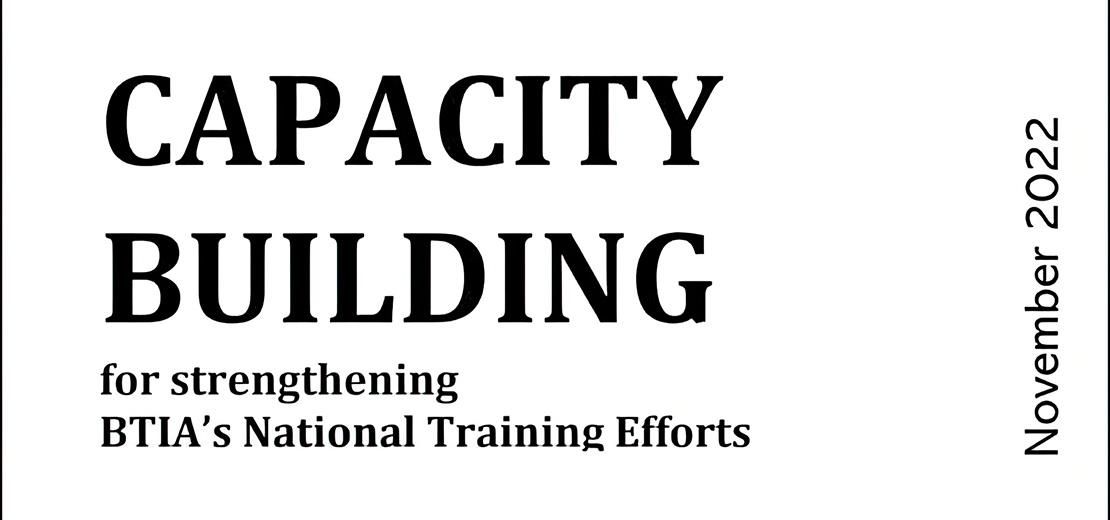 Caye Caulker BTIA is Offering Free Training Courses to BTIA Members
Earlier this year, Caye Caulker BTIA successfully applied for a Matching Grant from the Belize Tourism Board (BTB) to be used in "Capacity Building for Strengthening BTIA's National Training Efforts."
As a result, the following series of trainings will be available in October and November:
First Aid and CPR
First Aid, CPR, AED and Water Rescue
Media and Marketing
Bokashi Composting
Circular Cleaning and Gardening
Sustainability and Climate Change
Entrepreneurship
Quick Books (Levels 1 and 2)
Lifeguarding
Project Management Skills
Water Quality Testing
These trainings are free of cost to BTIA staff, BTIA members and active volunteers. Every BTIA member is eligible to send one person to each of the training sessions.
We express thanks to Caye Caulker BTIA and the BTB and we encourage our members countrywide to take advantage of this exciting opportunity.
For detailed information please contact Caya Caulker BTIA via email at [email protected] or call 672-3869.