Belize City is the commercial heart of the country but, beyond the hustle and bustle, the city provides an insight into Belize's colonial history and Creole culture. Belize city boasts the iconic Swing Bridge with boats swaying in the Haulover Creek. Several colonial buildings remain standing, offering a glimpse of the past. Moving outside of the city one can enjoy boat safaris, visit the Belize zoo or view the Howler monkeys that will greet you from afar with their guttural roars.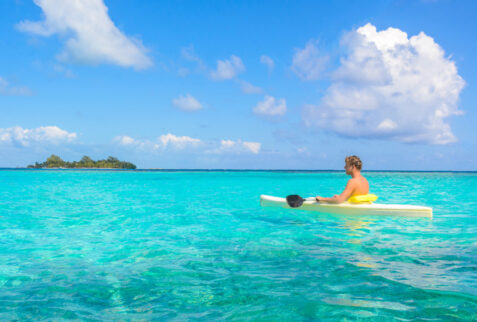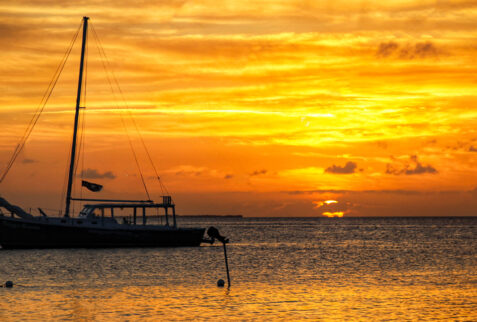 Good to Know
Attractions & Things to Do
Visit the House of Culture, visit the Museum of Belize, explore the Belize Zoo, head to the Crooked Tree Wildlife Sanctuary for bird watching, visit the Community Baboon Sanctuary, enjoy a river tour.
Our Members in Belize Disctrict