Corozal is the northernmost district of Belize which provides an off-the beaten track escape. There are key archeological sites, fishing villages and a diverse population. Nature tours are plentiful from this northern tip of Belize. The Shipstern Conservation and Management Area, located in Corozal, is one of Belize's most ecologically diverse areas – counting approximately 300 bird species, 270 butterfly species, manatees and crocodiles. Corozal boasts mangrove shorelines, rainforests and botanical gardens.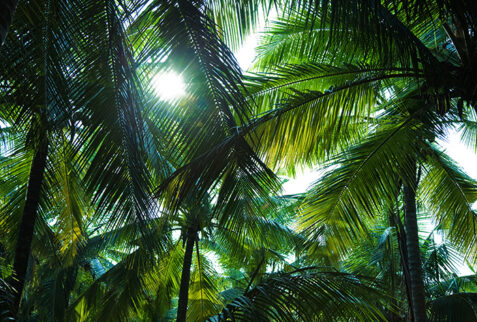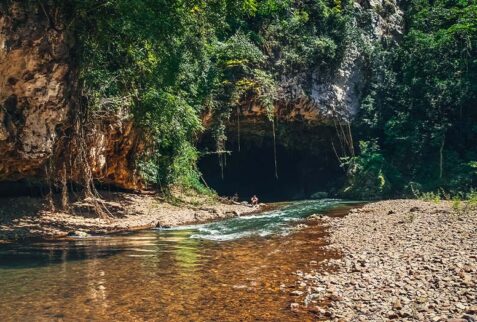 Good to Know
Attractions & Things to Do
Arts in the Park, nature tours, visit the Shipstern Conservation and Management Area, Sartenja Easter Sailing Regatta, bird watching, explore the archaeological sites, swim, fish, examine the gun turrets at Fort Barlee.