Learn About SICCS and Acquiring the SICCS Certificate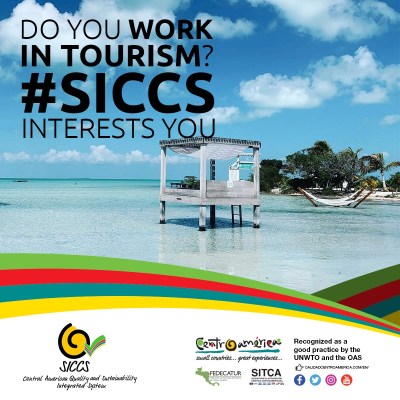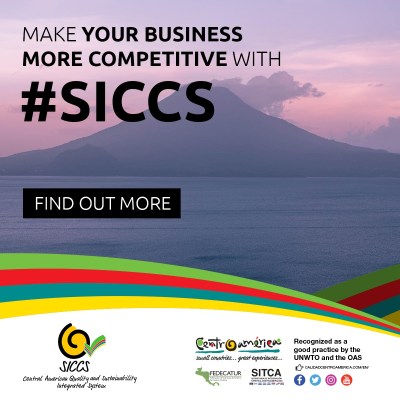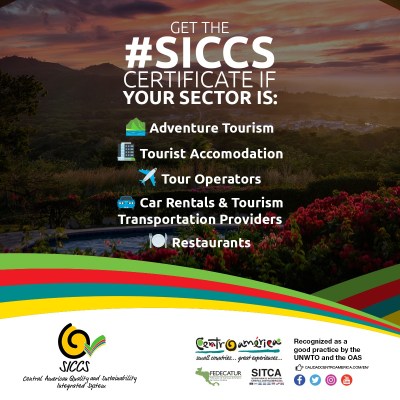 Does your business fall under one of these sectors?
Tourist Operator Specialized in adventure activities.
Tourist Accommodation.
Tourist Operators.
Restaurants
Car Rentals & Tourism Transportation Providers.
If so, you are eligible for the #SICCS certificate!
Objective of SICCS, as an important tool for action on sustainable tourism consumption and production, is to:
Promote continuous improvements in client management, environmental performance and corporate social responsibility through:

the implementation by them of this management system,
the systematic, objective and periodic evaluation of the functioning of the system,
open dialogue with the public and other stakeholder,
the active involvement of staff in organizations.