San Pedro, Ambergris Caye is Belize's most visited destination, offering a variety of plush beachfront resorts, shopping and restaurants. Visitors can feast on Mestizo and Maya-inspired dishes, discover gourmet Creole cuisine, and sample the freshest seafood with organic fruits and vegetables. San Pedro is Belize's primary beach party spot with festivals ranging from Lobster Fest to Costa Maya.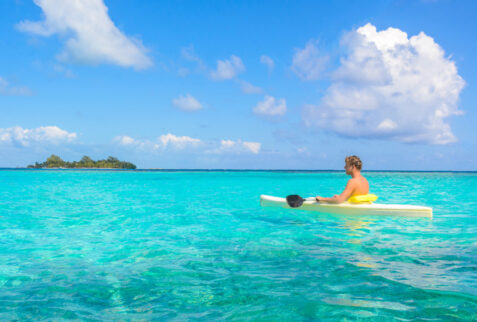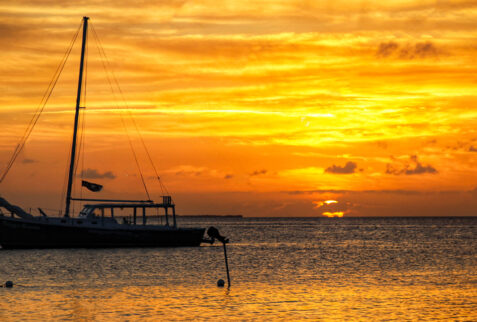 Good to Know
Attractions & Things to Do
Visit the Hol Chan Marine Reserve, visit Marco Gonzalez Archaeological Reserve, make a stop at the San Pedro House of Culture, diving, fishing, snorkeling, exploring the local club scene.
Our Members in Ambergris Caye