Orange Walk district is the hub of the production of sugar and Belizean rum. It is in the northern part of the country and draws culture lovers, naturalists, and archaeology fans. A boat safari down the New River Lagoon takes you to the Lamanai Archaeological site which hosts subtropical forests and riverbanks teeming with diverse wildlife. Those who love culture can experience a game of pok-ta-pok, which is an ancient Maya sport, or visit the traditional Mennonite community of Shipyard. Orange Walk cuisine is remarkable, bursting with Mestizo flavors.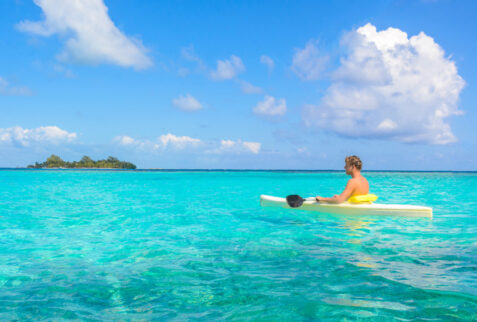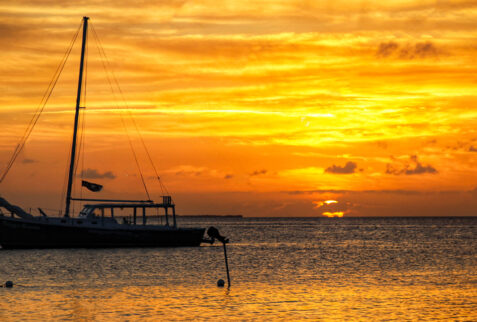 Good to Know
Attractions & Things to Do
Visit Honey Camp Lagoon, visit Banquitas House of Culture, sample the famous Orange Walk tacos, explore the Lamanai Archaeological site, hiking, birding, enjoy pok-ta-pok demonstration games.
Our Members in Orange Walk