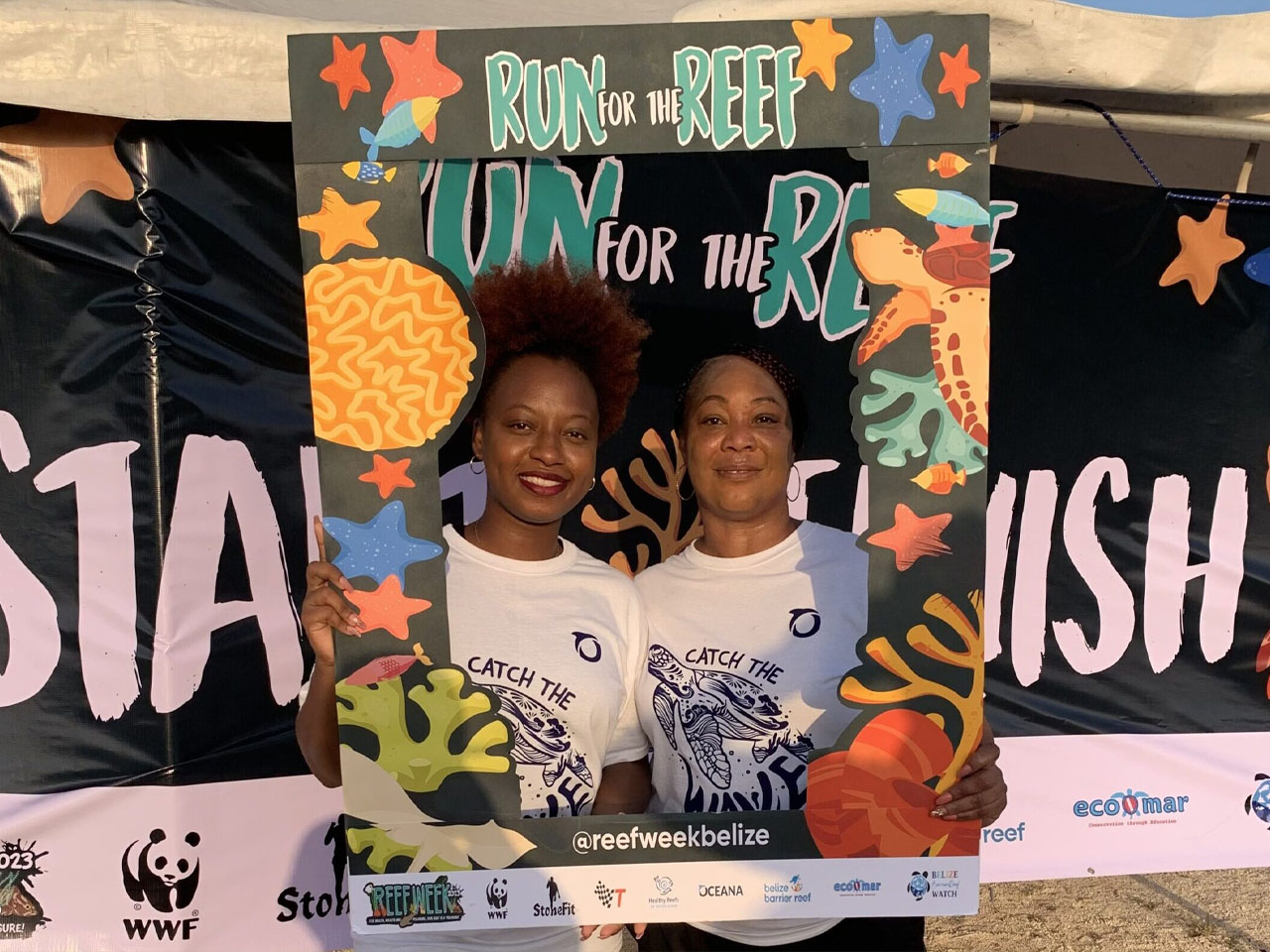 BTIA joined other non-governmental and tourism organizations in celebrating Reef Week 2023. Reef Week 2023 was celebrated under the theme: For Health, Wealth and Pleasure, Our Reef is a Treasure! The goal of the week was to highlight the importance of the Belize Barrier Reef and to share the message that we must each do our part to protect this amazing treasure that we have been blessed with.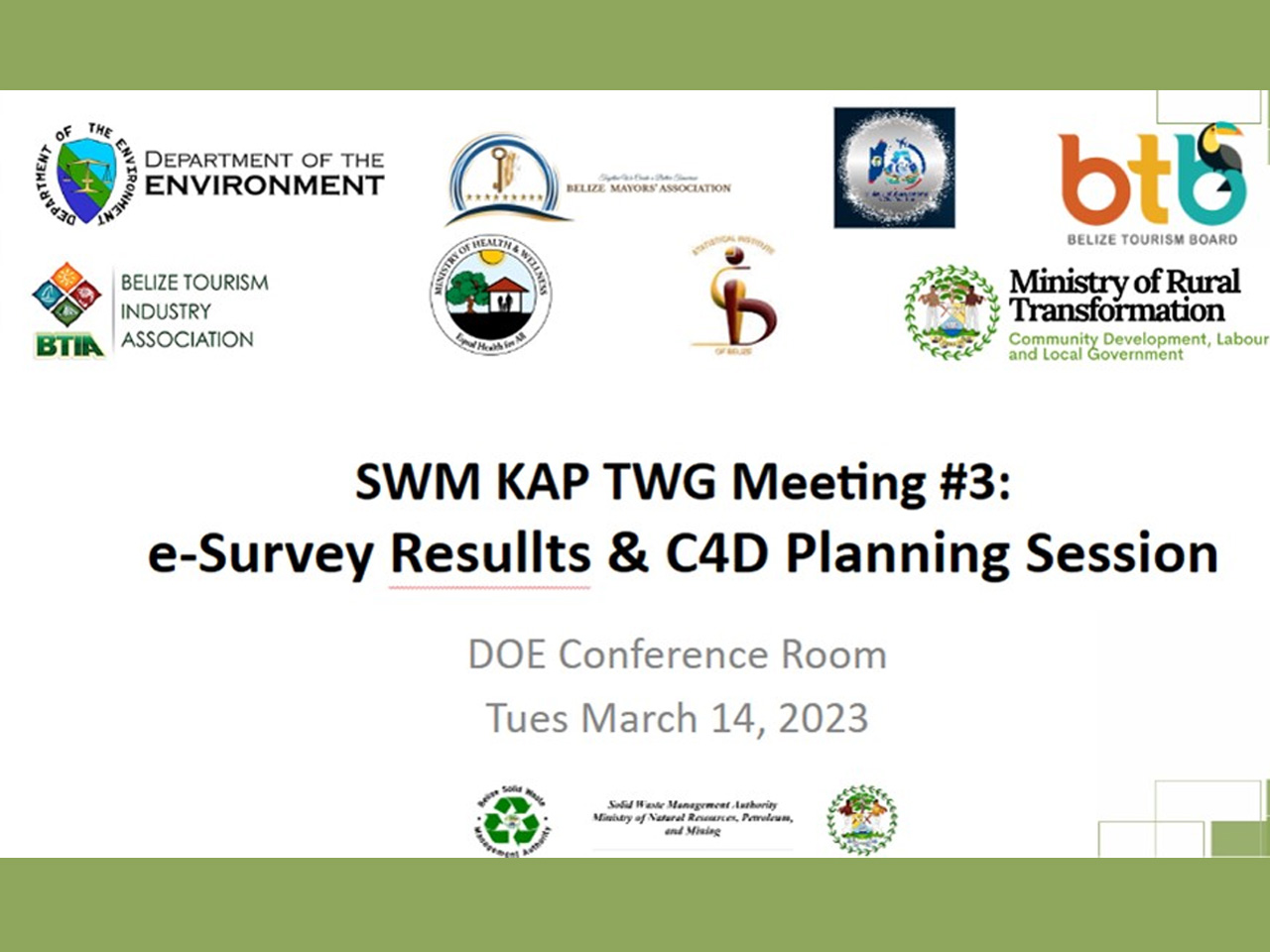 The Belize Tourism Industry Association participated in a Solid Waste Management Project II (SWMP II). The project was a collaborative effort between Government of Belize (GoB), Belize Solid Waste Management Authority (BSWaMA) and Inter-American Development Bank (IDB).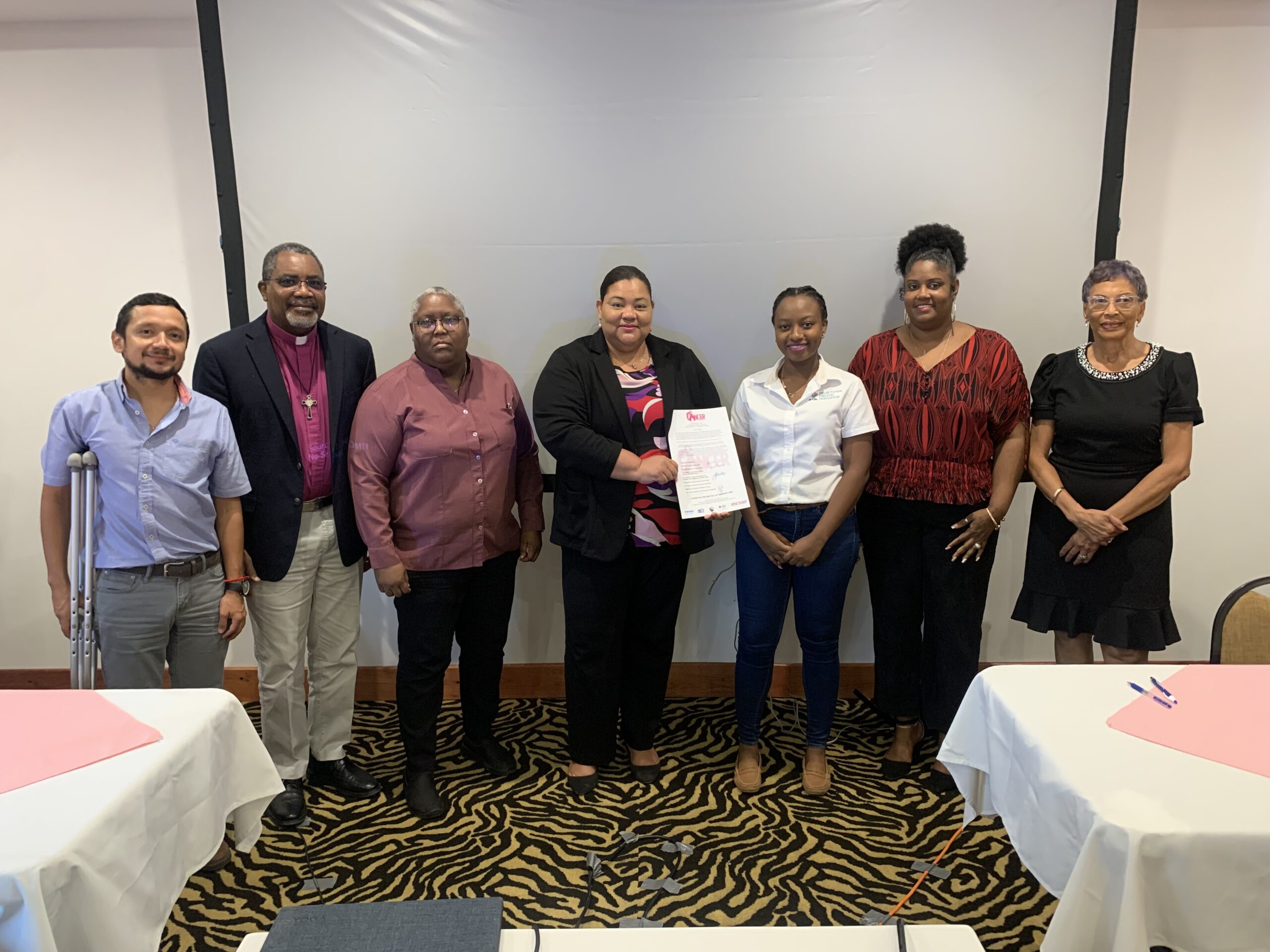 In February, the BTIA participated in a World Cancer Day Event, which was held at the Belize Biltmore Plaza. The event was a collaboration between the Belize Cancer Society and the Ministry of Health and Wellness, with the aim to educate and create awareness of Cervical Cancer Prevention & Control in Belize, with a focus on HPV Testing and vaccination.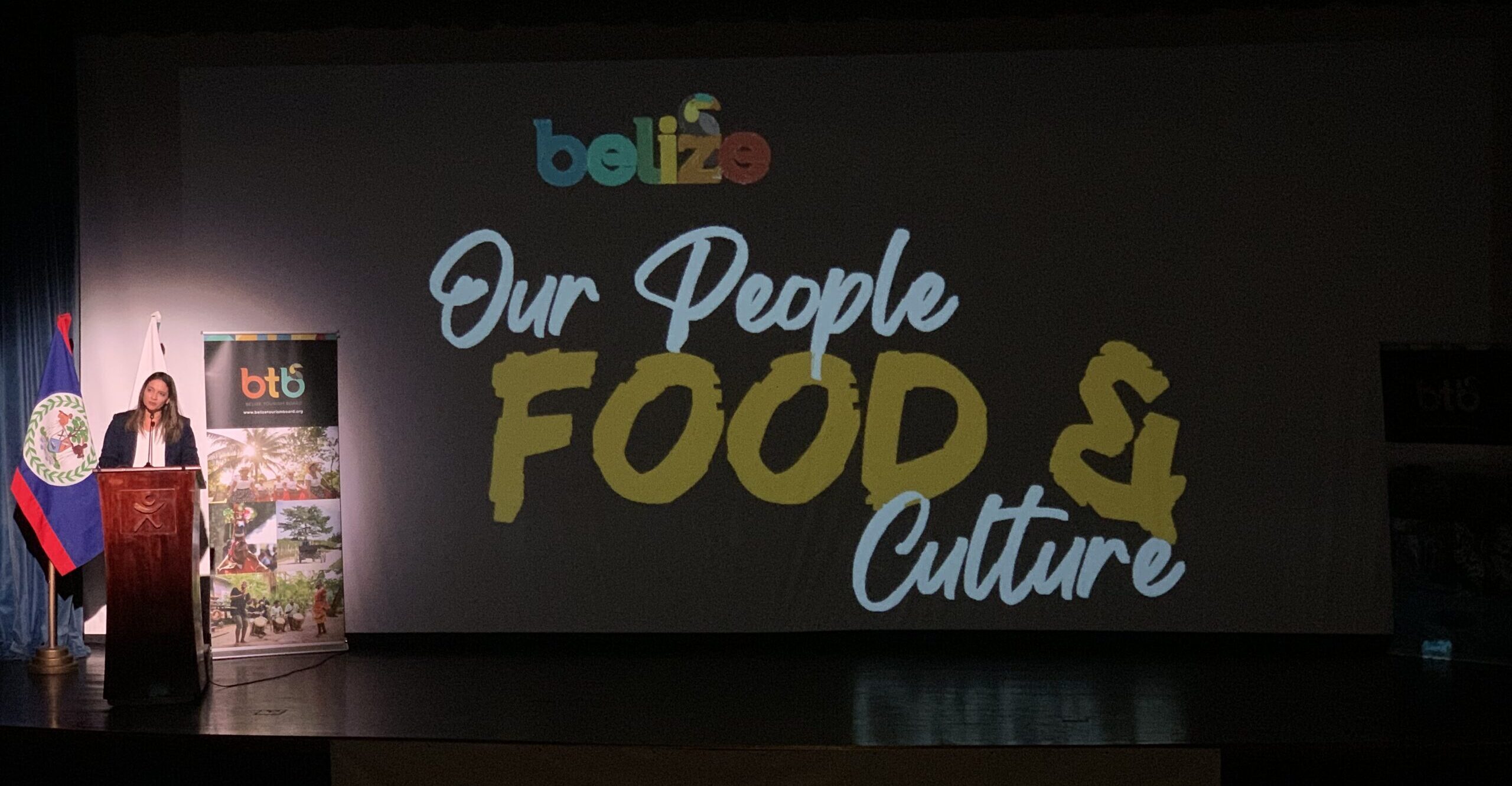 BTIA was pleased to attend the launch of BTB's Culinary Series: "Our People, Food, and Culture" which took place on March 15th at the Bliss Center for the Performing Arts. This innovative video series is being aired for a total of six weeks on TV channels countrywide, and via BTB's Facebook page and YouTube channel.  The series features a different destination each week with two episodes per destination. Episode 1 focuses on the attractions and stories while Episode 2 features a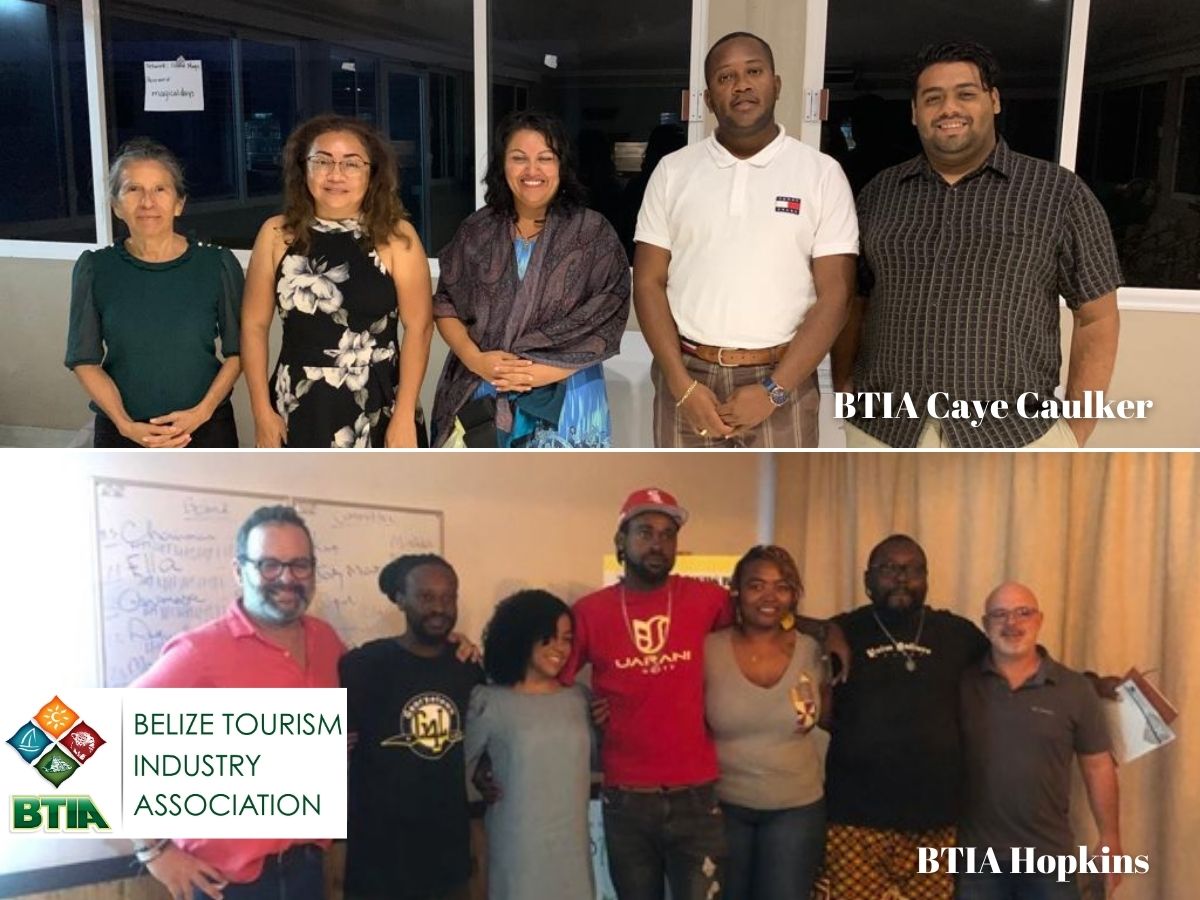 The Hopkins BTIA Chapter held its AGM and Mixer at the Lodge at Jaguar Reef on Thursday, February 9. The meeting was well attended with standing room only, and was very informative and interactive. The Hopkins BTIA now has in place a vibrant new board and planning committee that are committed to bringing fresh ideas and activities to this destination. Congratulations to the Hopkins Team as they plan for the relaunch of their newsletter and for upcoming activities such as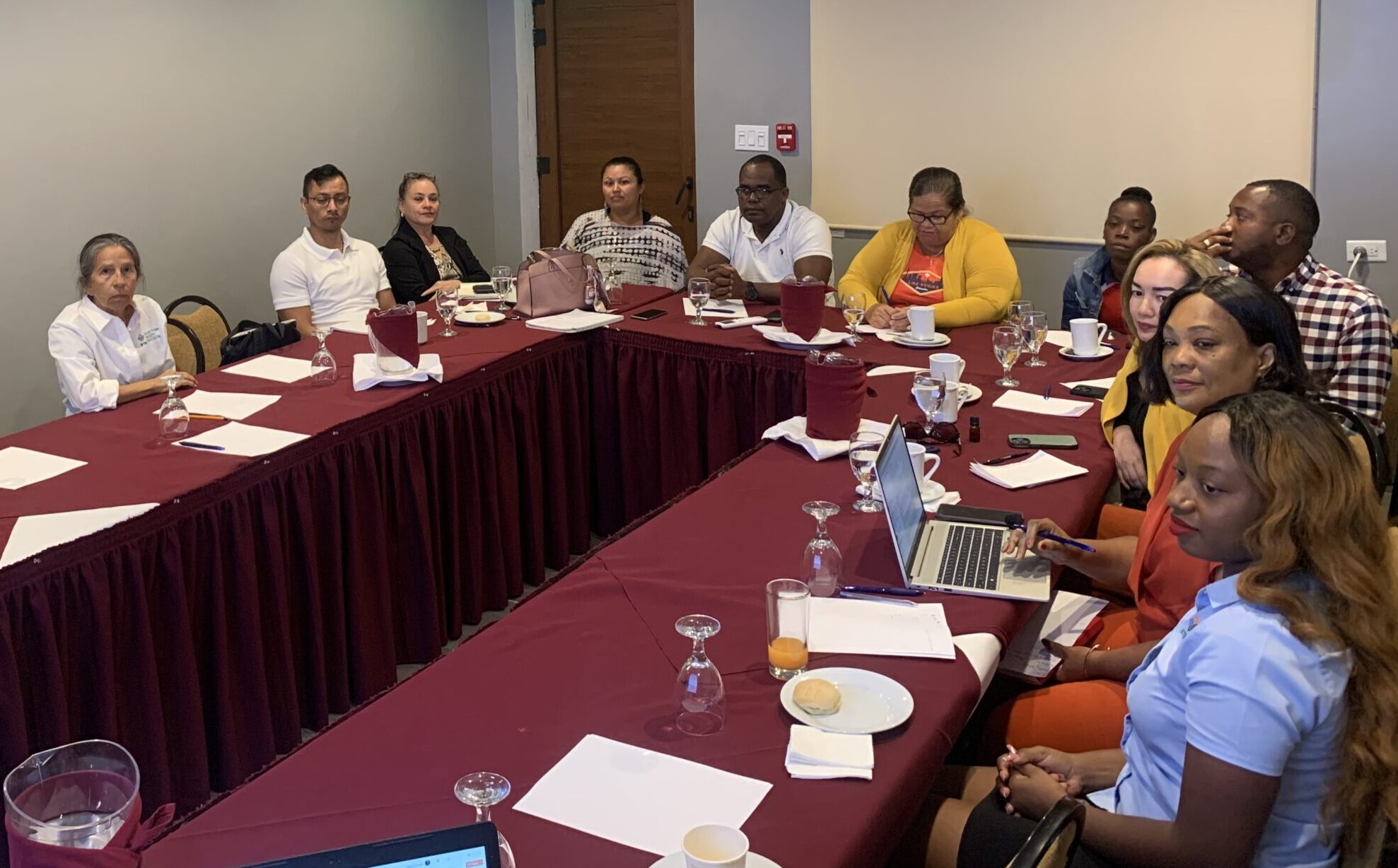 In late February, the Caye Caulker BTIA Chapter Hosted a Sustainability and Climate Change Workshop at the Best Western Plus Belize Biltmore Plaza.  The workshop was led by Sharon Young (MSc) who is an advisor on climate adaption strategies, conservation financing and institutional development. The training was very comprehensive and covered a variety of topics including Climate Change Mitigation Measures, Adapting to the Negative Effects of Climate Change, and Financing Climate Change at a National Level.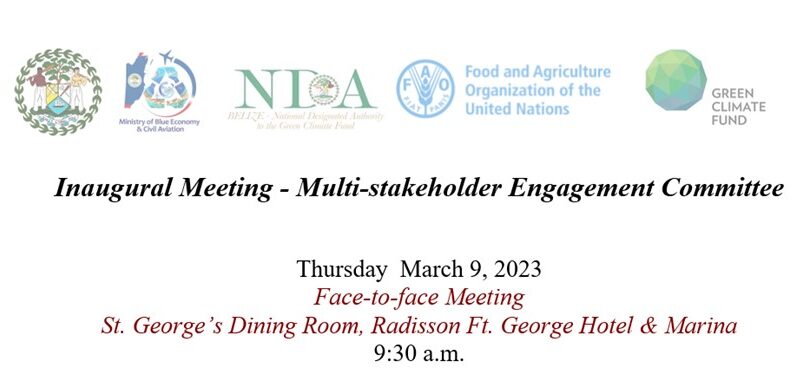 On Thursday March 9th, BTIA's Executive Director Linette Canto attended the inaugural meeting of the Multi-Sectoral Engagement Committee which was held at the Radisson Fort George Hotel in Belize City. The Government of Belize is undertaking a Green Climate Fund (GCF) readiness project entitled, "Enhancing adaptation planning and increasing climate resilience in the coastal zone and fisheries sector of Belize". This project aims to set the stage for a more large-scale action to be taken to address climate change adaptation in