Travel Talk – Issue No. 11
IN THE HEADLINES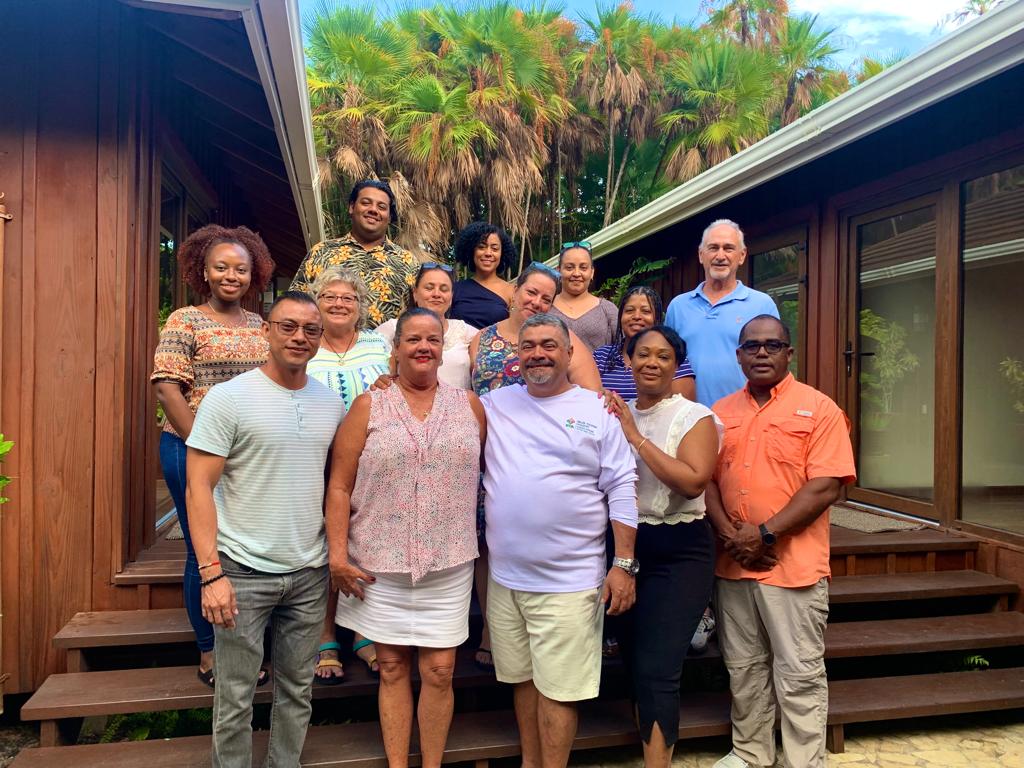 THE BTIA HOSTS BOARD RETREAT IN PLACENCIA
The BTIA recently hosted a retreat for its Board Members and Secretariat at Naia Resort and Spa. The two-day retreat commenced on August 19th and was facilitated by Mr. Kevin Geban, M.Phil., CHDT. The working sessions covered a variety of areas including organizational diagnosis, BTIA's current strategic plan, income generation, and more.
The BTIA's Board brainstormed innovative strategies that will be utilized to fulfill its vision and mission, reviewed its roles and responsibilities, and planned for the year ahead while networking and strengthening connections.
The focused discussions and strategic thinking will allow the BTIA to better serve the needs of our members and the industry.
PRESIDENT'S REMARKS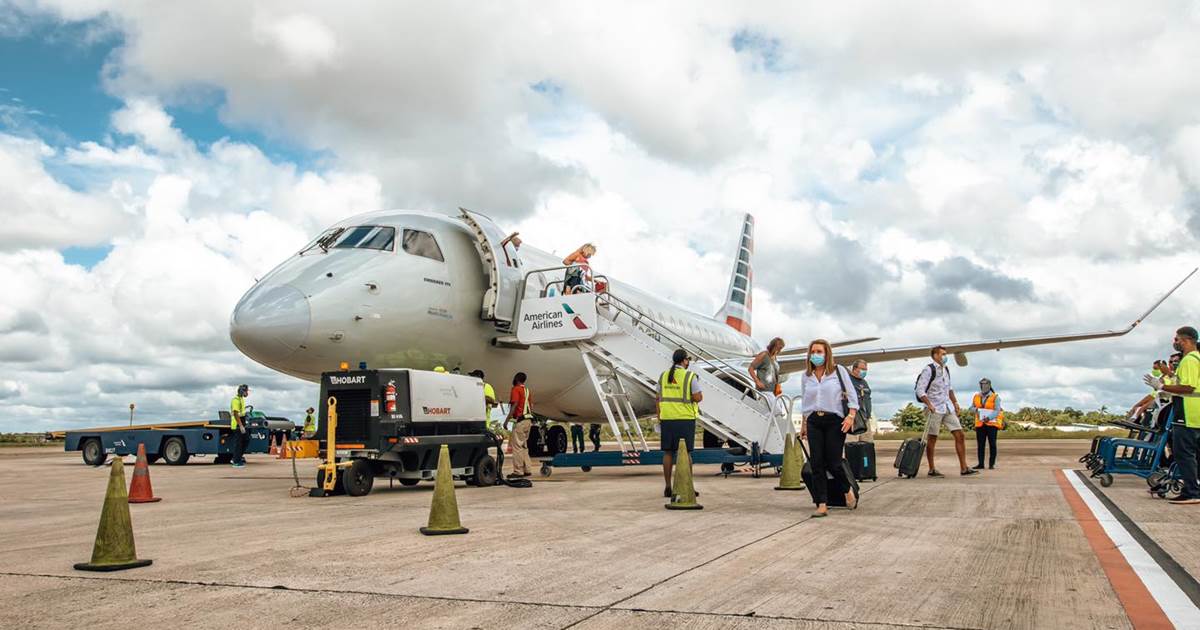 Dear BTIA Members:
The 2022/23 high season may be in the rear view mirror but all indications are that our summer season is at least holding its own with respect to 2019 revenue levels. Not much is expected to change for the traditional September/October doldrums but what I'd like to talk about are the prospects for '23/24. More specifically, what has me excited is airlift. Three airlines—two existing and one new to Belize—are adding significant numbers of seats into Belize this winter with the likely result that our guests will find it both easier and less expensive to visit The Jewel.
First up is Alaska Air. Now in its second year serving Belize, the U.S. west coast juggernaut is increasing its flight frequency to BZE from twice weekly to daily. I am not sure how they will fill all those new seats but let's not forget that in addition to serving travelers resident in Los Angeles, Alaska runs an extensive route system covering all of California and the Pacific Northwest. This means that where previously people from Portland and San Francisco, for example, would have to catch red-eye flights on American or United via Dallas or Houston they will now have the option to connect via LA.   The daily flights begin in November.
Second is American. This legacy carrier with a monopoly on daily flights out of Dallas and Miami is making a major move in Charlotte, upping the frequency of their Belize service from once weekly to daily. As in the case of Alaska and LA, this will not only bring more visitors from that growing North Carolina hub but will more importantly ease the pressure on the other AA gateways to make it much easier to conveniently reach Belize.
Finally, after years of effort on the part of Belizean officials and tourism personnel we will at last have Jet Blue in residence at the PGIA. Beginning December 6, the flights will operate out of New York's JFK every Monday, Wednesday and Saturday. This route will no doubt be popular with both tourists and the large Belizean community in the Big Apple. Its traditionally low fares will open Belize to new first-time visitors as well as legions of loyal Jet Blue frequent flyers.
Members take note: Your BTIA is represented on the Tourism Ministry's Airline Development Committee (ADC) which is charged with the task of maintaining and expanding Belize's airline connections to the world. This body, whose efforts are spearheaded by the Minister and Director of Tourism put in countless hours outside of the public's eye to make the case to dozens of airlines, large and small, to consider serving Belize.
For our part BTIA has assisted in the effort by pledging significant amounts of free room, tour and restaurant inventory to airline decision makers who visit Belize on familiarization and evaluation trips. So members, when you are asked to help out with these contributions please remember that airlift is the life-blood of our industry and we all enjoy the benefits of every occupied airplane seat.
IN OTHER NEWS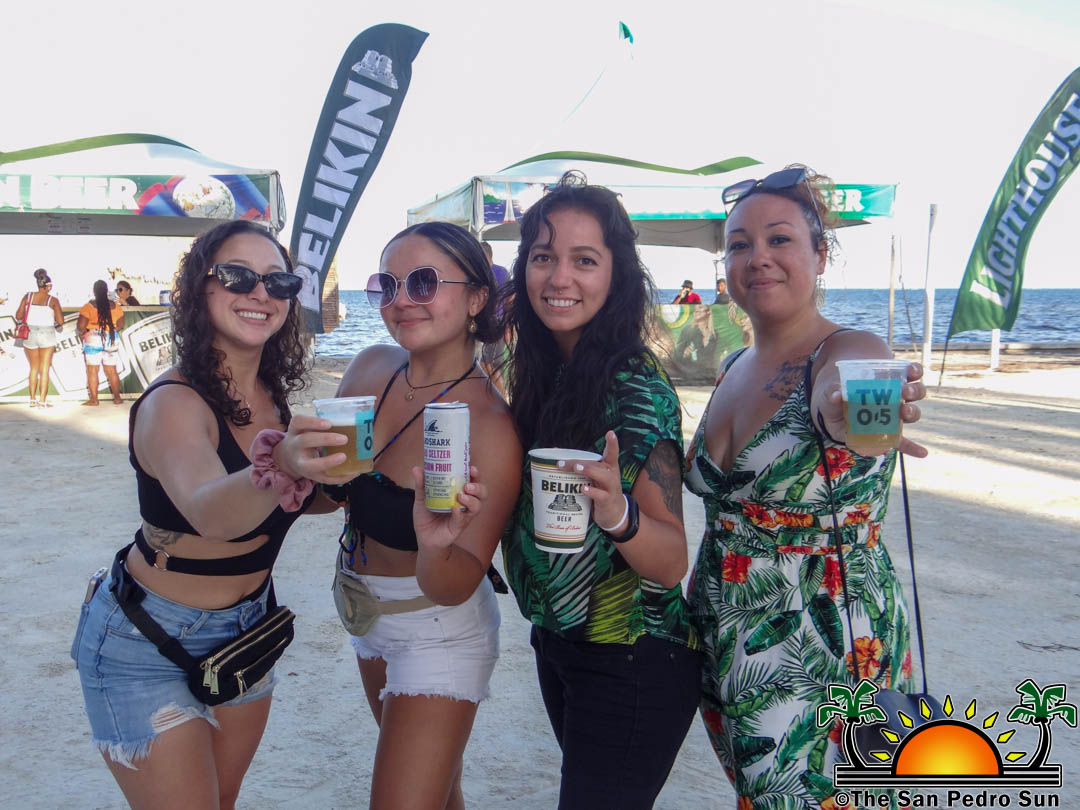 THE SAN PEDRO BTIA CHAPTER HOSTS FIRST ISLAND BEER FESTIVAL
(Story provided by the San Pedro Sun)
On Saturday, August 5th, the Belize Tourism Industry Association San Pedro Chapter (SP BTIA) added one more festivity to the island's summer calendar with the debut of their Beer Fest. The new festival, co-sponsored by Bowen and Bowen, the San Pedro Town Council, Belize Tourism Board, and Capricorn Restaurant, featured a wide range of Belizean beers, a beer tasting competition, DJ music, artisanal products, and even a Rice and Beans competition.
Held at Capricorn Restaurant 2.5 miles north of San Pedro Town, the first-of-its-kind event was also a fundraiser. The SP BTIA organized the event to raise operating funds for their San Pedro Tourism Information Center on Almond Street, with 20% of the proceeds going to the San Pedro Artisan Market. The funds will assist the San Pedro Town Council in enhancing the market area on the same block as the Tourism Information Center.
Beer lovers could choose from different types of beer, like four different Two'5 craft beers on tap, Belikin Regular on tap, Ultra Belikin, Light House, Belikin AF, Belikin Black Tan, Heineken, and Red Stripe, among others. Next to the beer tents, some of the Artisan Market vendors displayed their products to sell. Rice and beans (with stew chicken), a Belizean favorite meal, were also available to enjoy with ice-cold beer, while DJ Debbie and DJ Babee kept the party mood with the right music. Capricorn offered a full bar for non-beer drinkers and a special restaurant menu as well.
As the festivity continued, attendees participated in 'blind' beer-tasting contests where competitors sampled beers identified by number to identify the correct beer. Grant Ice was the grand champion, taking home a case of Belikin beer and gift certificates from Happy Island Beach Bar, Victoria House, Blue Water Grill, and Playa de Sala.
The Rice and Beans blind tasting started with the judges considering the food's presentation, flavor, and if the contestant followed the instructions. The judges wrote their scores, and after sampling four submissions of Rice and Beans, a winner was announced. Jamie Humes took the grand prize of $500, sponsored by The San Pedro Town Council, for the most delicious dish that met all the criteria.
The Beer Fest continued until 9PM, welcoming more guests throughout the evening. According to Chairlady Tamara Sniffin, they consider this first festival a grand success. "There's always a huge learning curve when planning an event like this, and I am proud of our hardworking members who organized the festival. We had over 250 people attend, and everyone had a great time. We will make this an anticipated annual event to celebrate a Belizean favorite: great beers and our national dish, rice& beans! This year was our trial run and we are considering holding the festival annually in early March."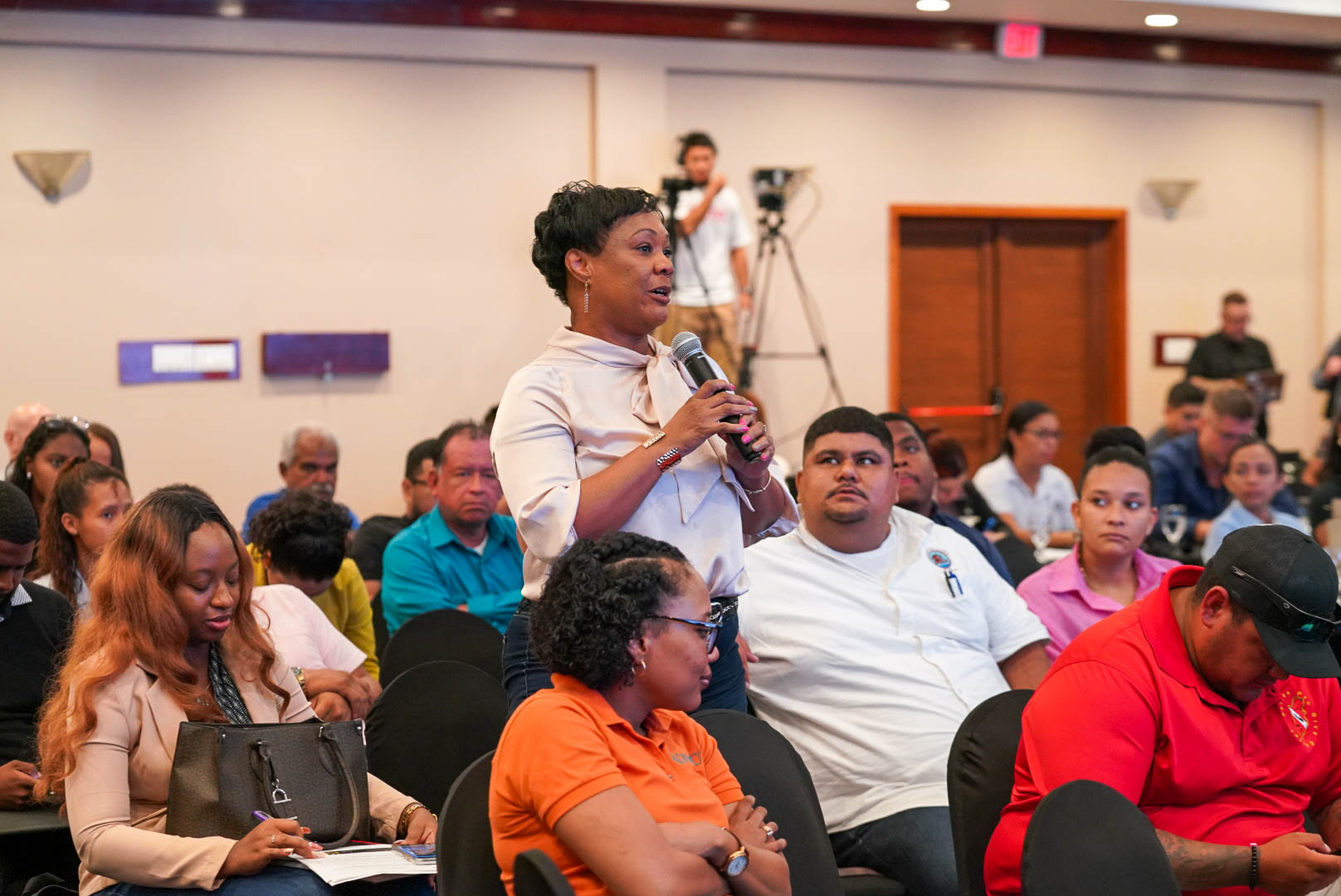 BTIA PARTICIPATES IN BTB'S MARKETING SUMMIT
The BTIA was pleased to participate in the Belize Tourism Board's 8th annual Digital Marketing Summit which was held at the Best Western Plus Belize Biltmore Plaza, Belize City.
TM Americas, Adobe, Omnicom Group, Premier Travel Media, Boot Camp Digital, The Zimmerman Agency, Bowen & Bowen, and Influencer Johnathan Martin shared insightful presentations and workshops on topics focusing on Digital Marketing, Content Marketing, Strategic Marketing, and Social Media Marketing. The presenters provided valuable information, tips and techniques that will be utilized by the BTIA to market the association and to keep our members updated.
BTIA's Executive Director, Linette Canto and Administrative Assistant, Renae Martinez joined more than 200 participants from diverse sectors across Belize who attended the summit.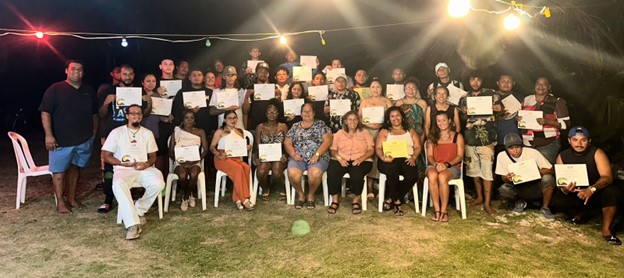 THE CAYE CAULKER BTIA CHAPTER BOASTS SEVERAL ACHIEVEMENTS
On July 31, 2023, the Caye Caulker BTIA officially started the Belize National Tour Guide Training Program 2023 Cohort. Thirty participants signed up and received a partial scholarship from the Belize Tourism Board. On August 5, 2023, the Caye Caulker BTIA held it official Tour Guide Certificate Ceremony where forty-five participants who completed the Belize National Tour Guide Training Program in December of 2022 were recognized and awarded their certificates of completion.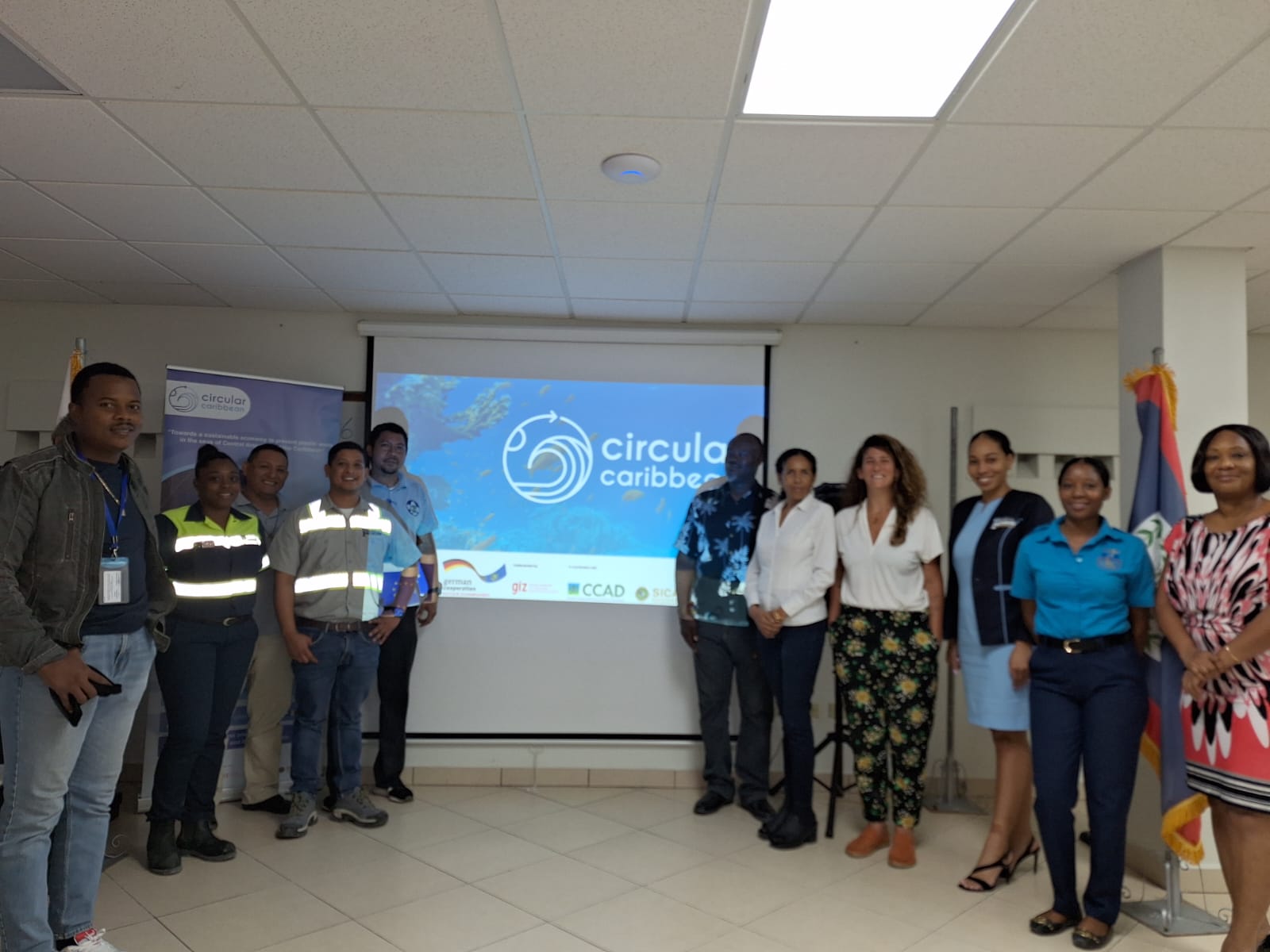 THE BTIA PARTICIPATES IN CIRCULAR PORTS WORKSHOP
On Tuesday, August 8th, BTIA's Executive Director, Linette Canto represented the association at the Circular Ports Workshop held at the Belize Port Authority's Conference Room in Belize City. The main goal of the workshop was to develop a marine litter management action plan.  This is an initiative by the Circular Caribbean Project aimed at working with ports in the region to reduce marine litter and promote circular economy strategies. The Circular Ports initiative is concentrated on the two ports in Belize City; namely, the Port of Belize Ltd and the Fort Street Tourism Village.
At the workshop the following key objectives of the action plan were discussed and approved, as follows:
Improve Capacity and Training.
Enhance Waste Management Efficiency
Promote Circular Economy Practices
Raise Awareness and Education
Strengthen Legal Frameworks and Enforcement
Promote Innovation and Research
Measure and Monitor Progress
Continuous improvement plans are recommended to sustain and expand activities, potentially leading to ISO 14001:2015 certification of Belize's ports.
BTIA's role will be to assist primarily in the areas of education and awareness.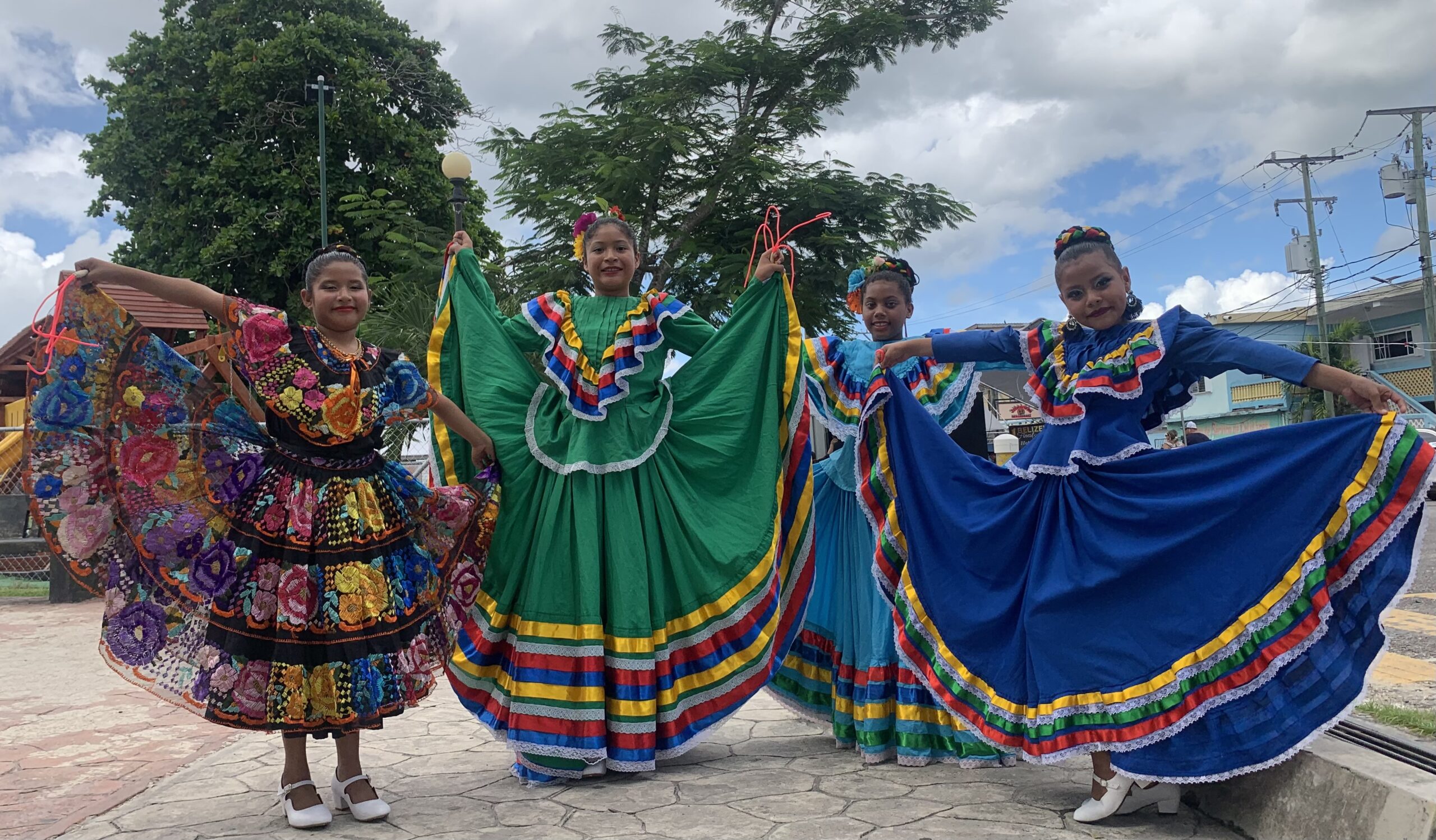 BTIA OW RELAUNCHES ITS TOURISM EXPO
The BTIA's OW Chapter held its 6th Annual Tourism Expo on Saturday, August 26th at the Central Park in Orange Walk Town. The Expo is a flagship event for the BTIA Orange Walk Chapter and while the pandemic caused a pause in the annual roll out of this event it is back, as vibrant as ever.
The Tourism Expo plays a key role in attracting both local and international tourists so they can experience Orange Walk's charm and culture. Many first-time visitors fall in love with the destination and choose to come back to explore further, thereby helping to foster tourism in the area.  The expo also contributes to the economic development of the area with an increase in visitors to the local restaurants, hotels, and stores. Furthermore, it provides an ideal opportunity for entrepreneurs to promote their local products and services.
The event got off to a great start with the official opening ceremony which was led by Mr. Oscar Gutiérrez and Mr. Javier Gutiérrez. This was followed by a full roster of live performances from Tiny Melodies, Daddy Flow and DJ Mando, the Wagia Le Meme Cultural Group and the dynamic Super Furia Band. There were tacos eating, watermelon eating, Punta and drumming competitions; and, with more than 50 booths participating in the expo, visitors were able to purchase delicious food, refreshing drinks and enjoy a variety of deals and discounts.
According to the Chair of the BTIA's Orange Walk Chapter, Ms. Nellie Briceno, the Expo took a lot of preparation and countless hours of work.  She emphasized that it was a success as the booth spaces were in high demand, many of the participants sold out early, the entertainment was excellent and the event was safe and enjoyable. One of the goals of the BTIA OW Chapter is to develop other successful events to showcase the destination.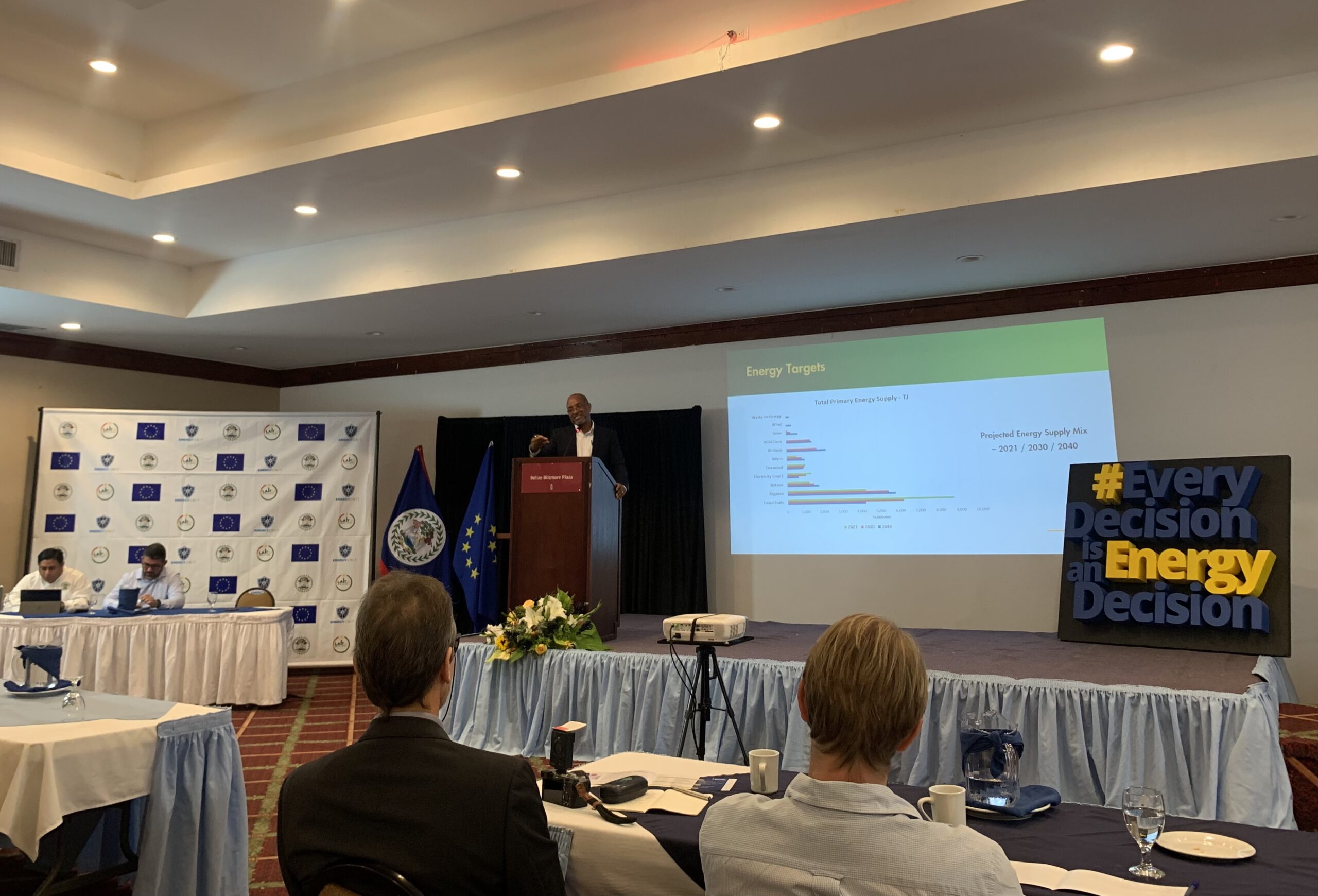 BTIA ATTENDS ENERGY POLICY STAKEHOLDER CONSULTATION
The Energy Unit of the Ministry of Public Utilities, Energy, Logistics and E-Governance hosted their 3rd and final stakeholder consultation in the development process of the Belize National Energy Policy. The BTIA attended the session which took place on Tuesday, 23rd August 2023 at the Best Western Plus Biltmore Plaza.
The vision of this project is to introduce measures to encourage the development of alternative green energy generation. The policy which will be shared to the cabinet, aims to achieve Belize's national determined contribution of 75% renewable energy by 2030. In addition, it guides the development and modernization of infrastructure, policy, and regulatory ecosystem to ensure a sustainable, cost- competitive future for the energy sector.
Mr. Jeffrey Locke, the keynote presenter, emphasized that Fossil fuel is the most consumed and costly type of energy used in Belize. He also stated that to save money and to get the value for the cost, energy conversion needs to be done efficiently. The Government supports the collaborative, cross-sectorial approach.
One key message that resonated with those in attendance is that "every decision is an energy decision".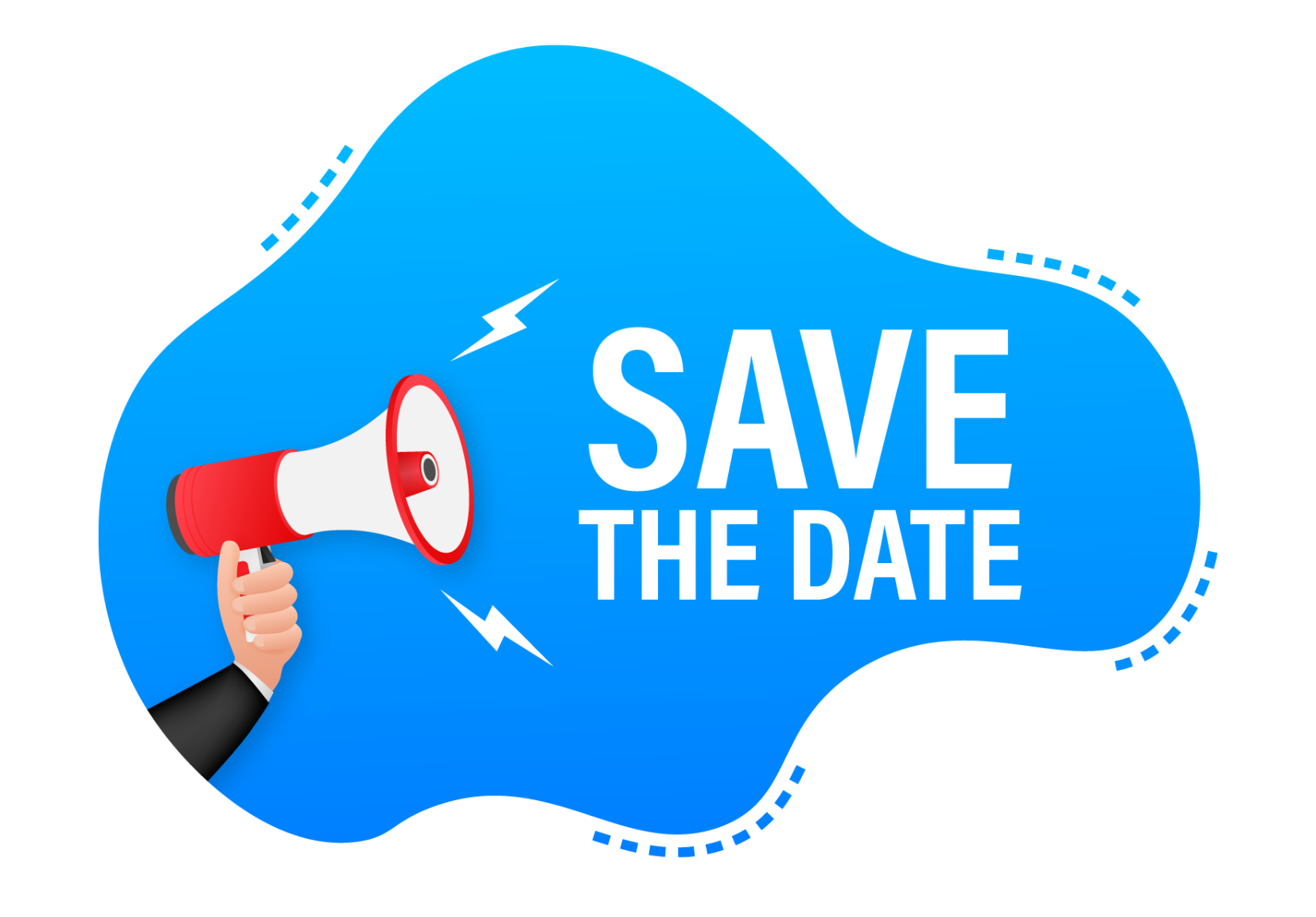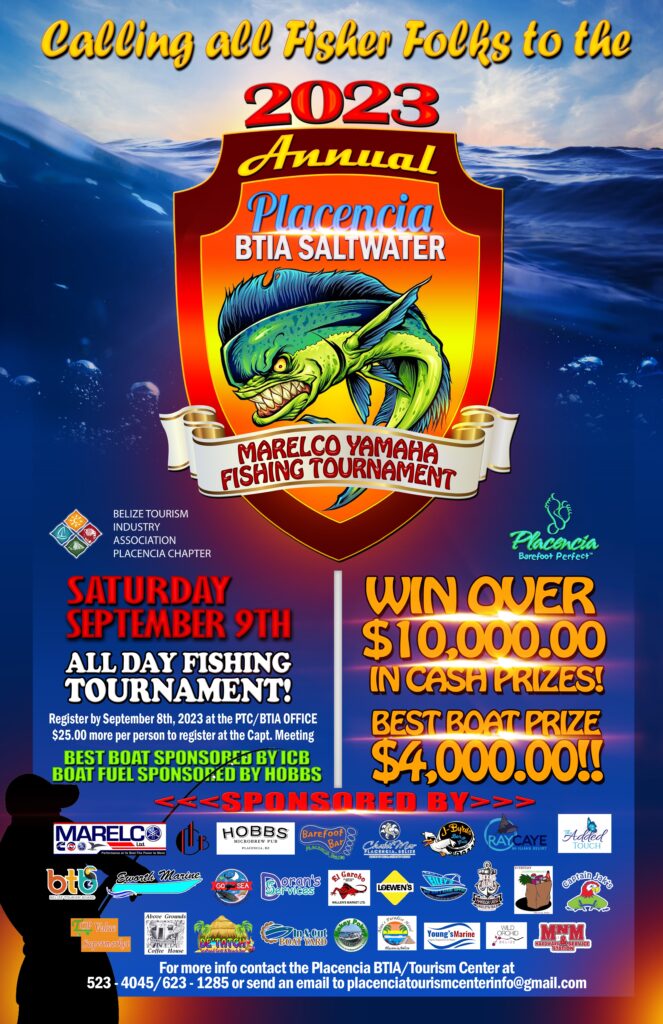 DIAMOND SPONSORS