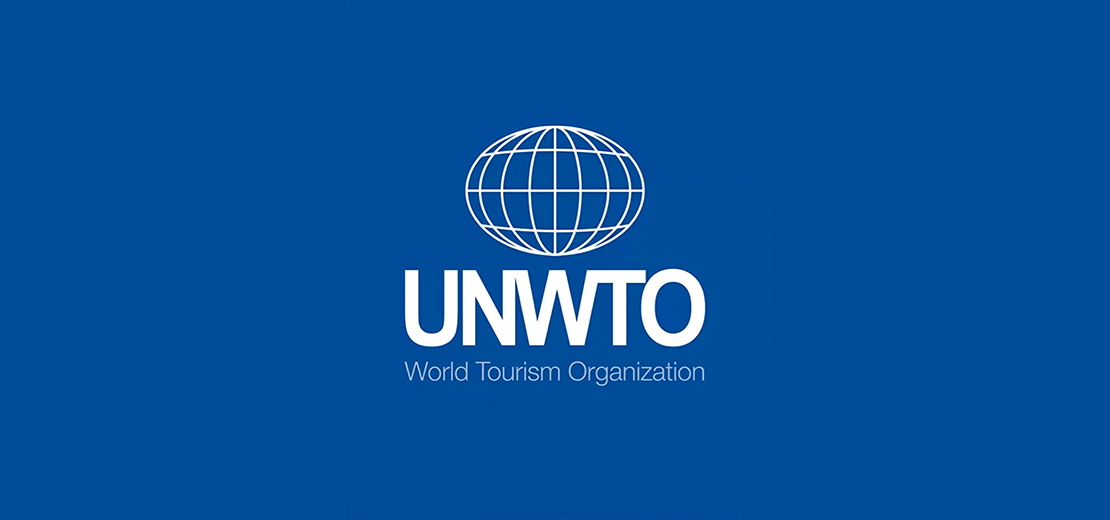 UNWTO Releases January- July 2022 International Tourism Statistics
The most recent issue of the World Tourism Barometer released by UNWTO in September highlights several key findings, which include the following:
International tourism continued to show strong performance through July 2022. International tourist arrivals almost tripled in January-July 2022 compared to the same period of 2021.
In the month of July arrivals came close to pre-pandemic levels in the Caribbean (-5%), Southern and Mediterranean Europe (-6%) and Central America (-8%).
The steady recovery reflects strong pent-up demand for international travel, especially in the months of June and July which are part of the Northern Hemisphere summer season. The easing or lifting of travel restrictions in an increasing number of countries also contributed to boost results.
The challenging economic environment including high inflation and the spike in oil prices, aggravated by the war in Ukraine, continues to be the main factor weighing on the recovery of tourism, according to experts.
Experts are confident about 2023, with 65% foreseeing better tourism performance than in 2022.