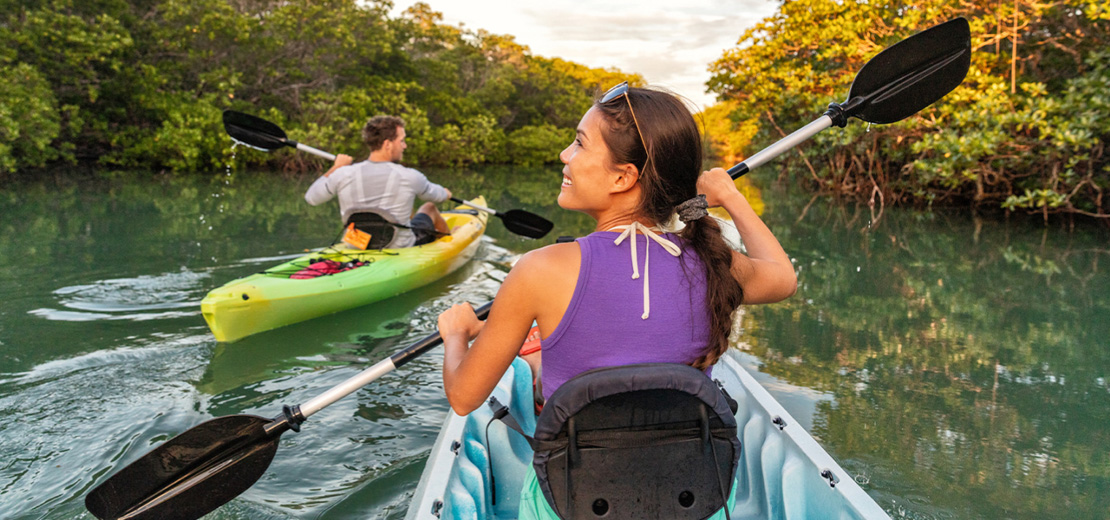 Travelers are Seeking the Local Experience
Travel has evolved and travelers no longer expect to be confined to their resort or hotel, consuming the foods that they are used to and interacting with people from their own country. Modern day travelers desire engagement with the people, cultures and landscapes of the countries they visit. They are eager to try new things.
Cultural experiences are the high point of many journeys and modern travelers are eager to witness and participate in local traditions. As more and more people grow tired of standard vacations, there has been a shift towards wanting to see the "real" side of the destinations they visit. Cultural diversity abounds in Belize and we boast myriads of unique attractions. We are in an ideal position to offer authentic tours and experiences which show visitors what it is like to be a local in our lovely destination.