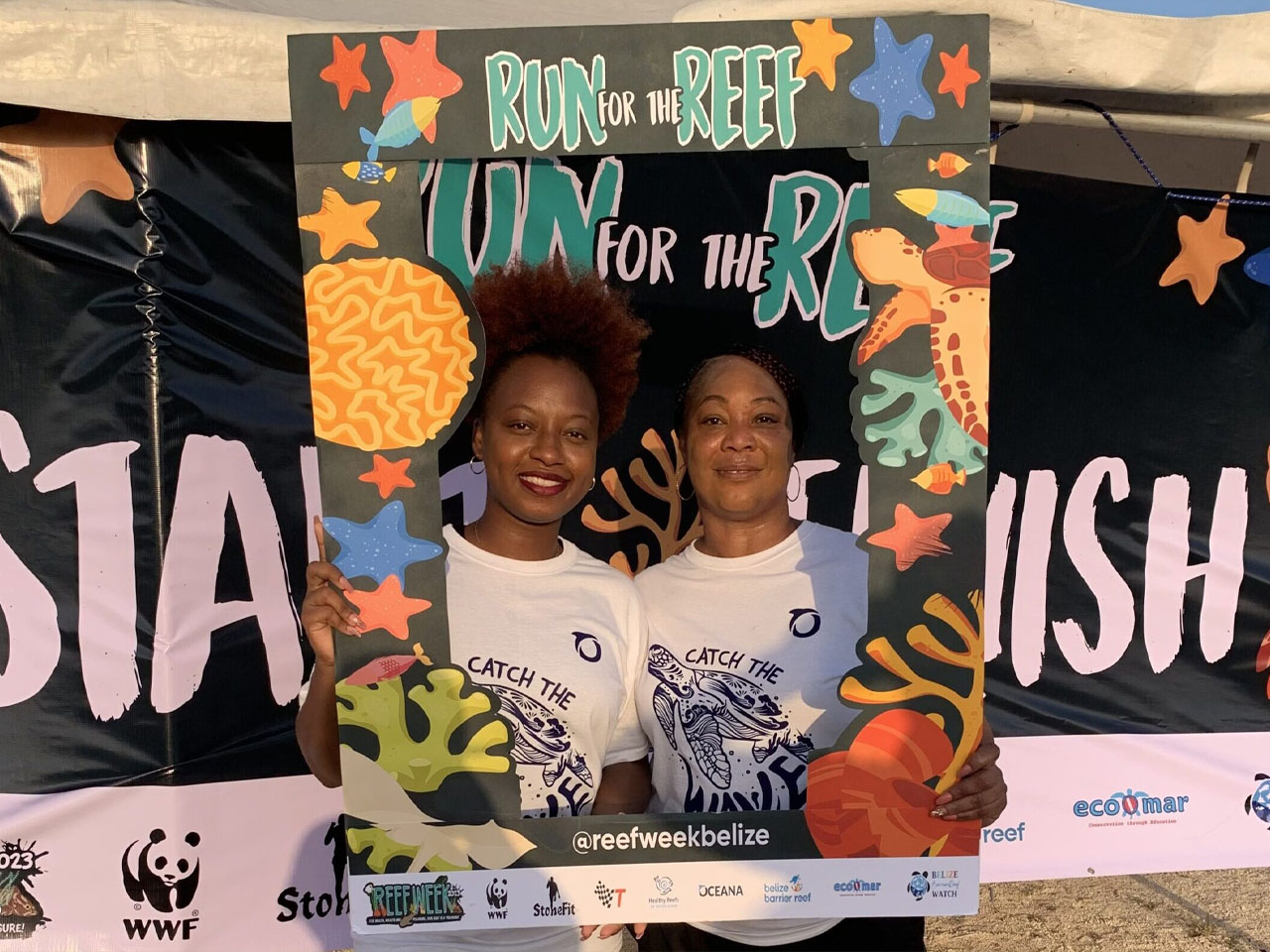 BTIA Joins in the Celebration of Reef Week 2023
BTIA joined other non-governmental and tourism organizations in celebrating Reef Week 2023. Reef Week 2023 was celebrated under the theme: For Health, Wealth and Pleasure, Our Reef is a Treasure! The goal of the week was to highlight the importance of the Belize Barrier Reef and to share the message that we must each do our part to protect this amazing treasure that we have been blessed with.
Reef Week Activities took place from March 4th to March 11th, 2023. These activities included countrywide cleanup efforts, the annual Run for the Reef and Ride to the Reef events, a social media trivia competition, classroom presentations, media appearances, and an educational fair which was held in San Pedro, Ambergris Caye.
BTIA served on the planning committee and participated in a number of these events. Renae Martinez represented the association on the Sun Up on Seven Talk Show. The discussion focused on the health of the week, how we can contribute to protecting it, and the Reef Week activities that were planned for this year. BTIA also participated in the Run for the Reef Marathon and hosted an information booth at the Reef Week Fair.
Let us continue to work together to protect the Belize Barrier Reef which provides jobs for thousands of Belizeans, brings joy to locals and visitors alike and contributes significantly to our wellbeing and quality of life!