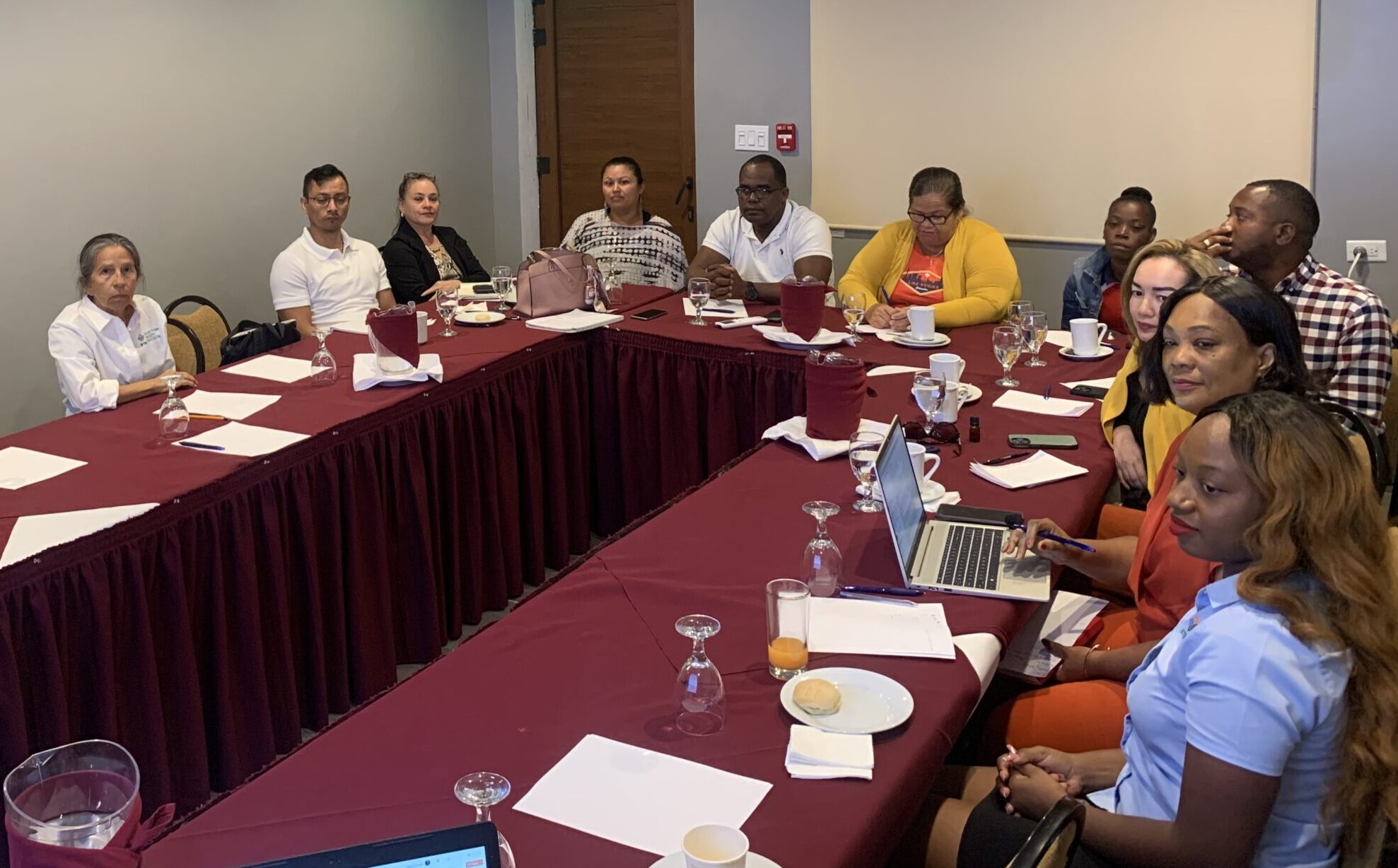 Caye Caulker BTIA Chapter Hosts Sustainability and Climate Change Workshop
In late February, the Caye Caulker BTIA Chapter Hosted a Sustainability and Climate Change Workshop at the Best Western Plus Belize Biltmore Plaza.  The workshop was led by Sharon Young (MSc) who is an advisor on climate adaption strategies, conservation financing and institutional development. The training was very comprehensive and covered a variety of topics including Climate Change Mitigation Measures, Adapting to the Negative Effects of Climate Change, and Financing Climate Change at a National Level.
The workshop, which was comprised of both morning and afternoon sessions, had the attendance of industry representatives from Belize City, Caye Caulker, Orange Walk, Corozal and Toledo. The sessions were very interactive with the participants providing feedback and recommendations based on their knowledge and experience.
This capacity building program was funded by the BTB's Matching Grant Program and the Caye Caulker BTIA Chapter. The training was offered free of cost to all BTIA staff, BTIA members and volunteers.