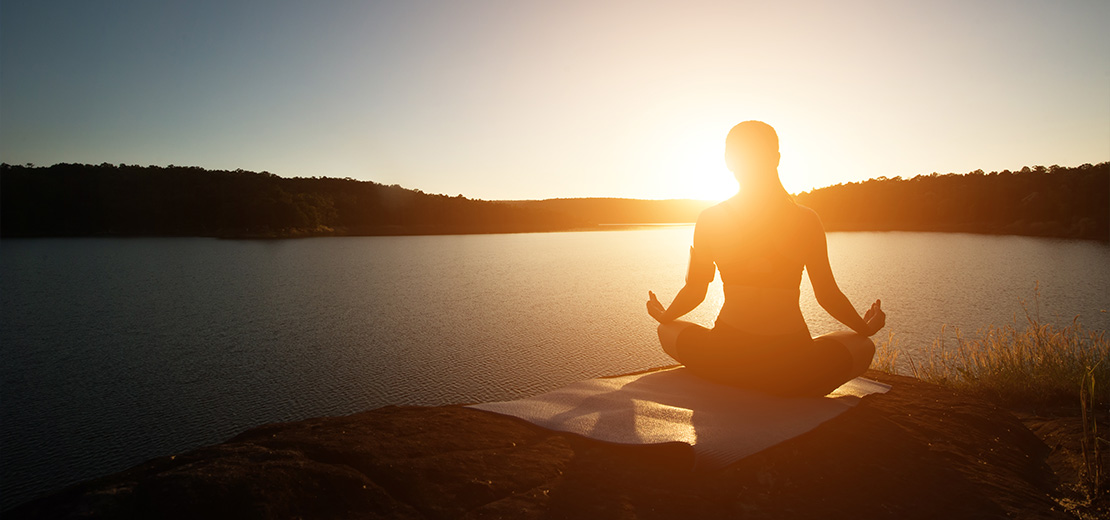 Travel Trends – Wellness Tourism
According to Travel Pulse, one of the ways that people are caring for their mental, emotional and spiritual wellbeing is by traveling, whether it's relatively close to home or across the globe. In this edition of Travel Trends, we take a look at a few trends in wellness travel that are set to make their mark in 2022.
1) Travel as Self-Care
People have widely begun to view travel as a means of self-care during an era in which ever-fluctuating travel restrictions and COVID-19 levels around the globe have made it difficult to attain. According to Booking.com's latest research, 79 percent of travelers agree that travel helps their mental and emotional wellbeing more than other forms of self-care. Booking.com also reported that two-thirds of its 24,000 respondents said, "they didn't realize how important travel was to their wellbeing until it was no longer an option," while 84 percent said, "having a vacation planned has a positive impact on their emotional wellbeing."
2) Nature Immersion
Travel Pulse also reported that after enduring prolonged stay-at-home orders and almost two years of spending an inordinate amount of time in front of TV and computer screens, more people are viewing outdoor escapes as a privilege to be pursued. Expect to see more travelers in 2022 purposefully incorporating open-air activities into their trips—whether that's bird watching, forest bathing, stargazing, camping, water sports, fishing, biking, hiking or nature tours.
3) Community Engagement
While there will always be vacationers who prefer more cookie-cutter vacations purely for personal relaxation, today's travelers are increasingly looking to have more meaningful experiences during their getaways.
Tourists' focus has shifted to engaging in authentic, ethical interactions with communities they're exploring, learning about and participating in the local cultures of the destinations they're visiting. Travelers want local people to benefit. They want it to be a positive experience not only for themselves, but for locals.
4) Sustainable Travel
An additional trend that was highlighted by Travel Pulse is sustainable travel. One might not immediately think of environmental and social sustainability considerations as playing a part in a traveler's personal wellness journey, but travelers are increasingly seeking out sustainable travel options, whether that means choosing travel providers that maintain a minimal carbon footprint or planning trips that have a favorable impact on local communities.
Daniel Skjeldam, CEO of Hurtigruten Group, told Fortune this month: "Travelers these days have a greater sense of awareness about the complex climate problems our planet is facing, so the pandemic has accelerated the trend of the conscious traveler. Many more travelers are choosing their travel company or cruise liners based on their attitude and commitments towards sustainability,"