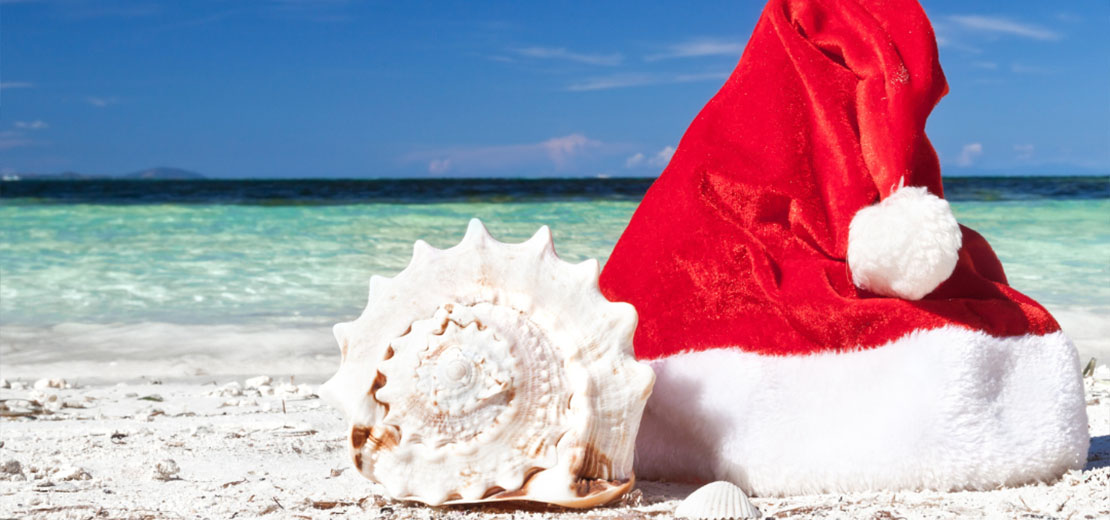 Holiday Tips for Hotels and Resorts
The holiday season means different things to different people. People are either traveling to see family or booking a vacation to get away from the busy season. Many are planning holiday outings, reserving hotel rooms and making travel plans for the new year. Hoteliers can capitalize on these festive times to set yourself up for marketing success in 2023. Here are a few simple tips to incorporate into your hotel's social media strategy during the holidays.
Post About Special Things You Do for Guests
Showcase the special things you do for your hotel guests. Do you leave seasonal treats during turndown service? Does your chef prepare a special menu that's only available during the holidays? Do you decorate our hotel from head-to-toe in lights and garland? Share these on social media to showcase your holiday spirit. It will attract attention and hopefully future guests.
Promote Holiday Specials on Your Social Channels
Post about your holiday specials. Make it easy for potential guests to know what specials are available to them during the holiday season.
Share a Staff Photo from Your Holiday Party
Be sure to post a photo or video of your staff enjoying the holiday season! If you have a company party coming up, be sure to get a quick picture of your staff. Fans enjoy seeing behind the scenes content and getting to know the people behind the brand.
Post About Local Events Happening in 2023
If you haven't started, you're behind! January is right around the corner. Ideally, you should start talking about an event 3 months in advance so people can make their plans to book with you.
Get Organized
Get your calendar out and begin mapping your marketing efforts for 2023. Here are some additional things to work on:
Update your cover photos and profile pictures.
Review what worked for you on social in 2022 and what didn't.
Decide what new marketing tools and techniques you'd like to implement in 2023.
As you close out 2022, resolve to implement some new things to keep your hotel relevant during the holidays. We wish you a very Happy Holiday season and a prosperous New Year.