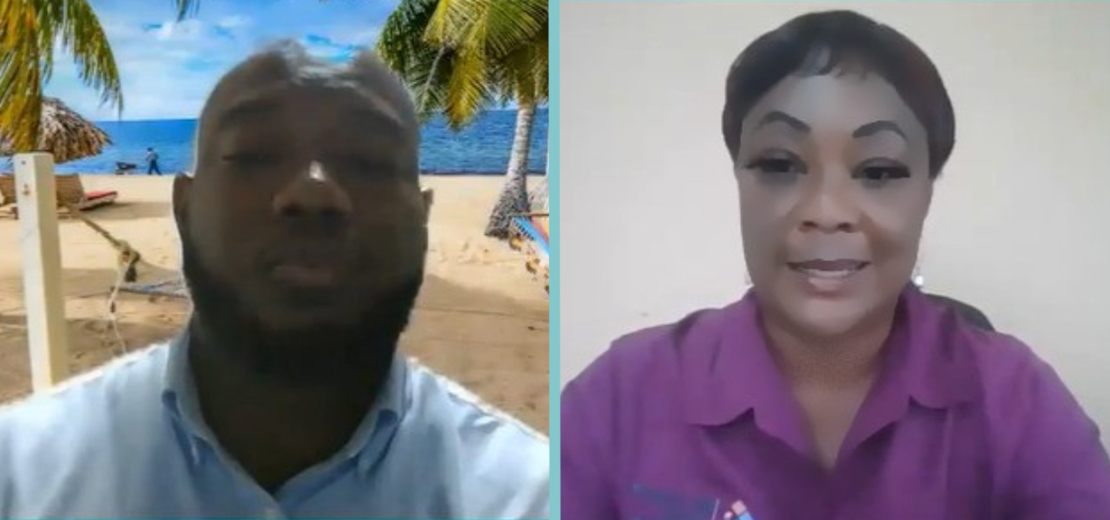 BTIA Participates in Webinar for US Market
In July, BTIA's Executive Director, Mrs. Linette Canto participated in a Festivals in Belize webinar for 75 US travel advisors. The session was moderated by Travel Trade Manager, Natia Kvachadze. The Belize Tourism Board and the Belize Hotel Association were represented by Mr. Simon Noralez and Mr. Reynaldo Malik, respectively.
The panelists shared their expertise with the travel advisors and collaboratively promoted the destination. Mrs. Canto spoke on the importance of our local festivals as they provide an avenue for visitors to get to know the culture and experience the essence of the destination. Mr. Noralez provided an overview of Belize, while Mr. Malik highlighted the opportunity that festivals provide for hoteliers to increase their bookings and revenue flow. Following the panels there was an engaging question and answer segment which was fielded by the three presenters. A raffle draw was held to close off the session, with prizes provided by Sun Breeze Hotel and Naia Resort and Spa.
BTIA's Executive Director was pleased to participate in the webinar, stating, "I was honored to have the opportunity to present on behalf of BTIA and our beautiful country Belize. Our festivals are a celebration of our rich culture, traditions and heritage and we welcome both international and local tourists to join in the festivities".
BTIA is a proponent of festivals as we recognize that they bring value to our membership and boost the tourism industry on a whole.