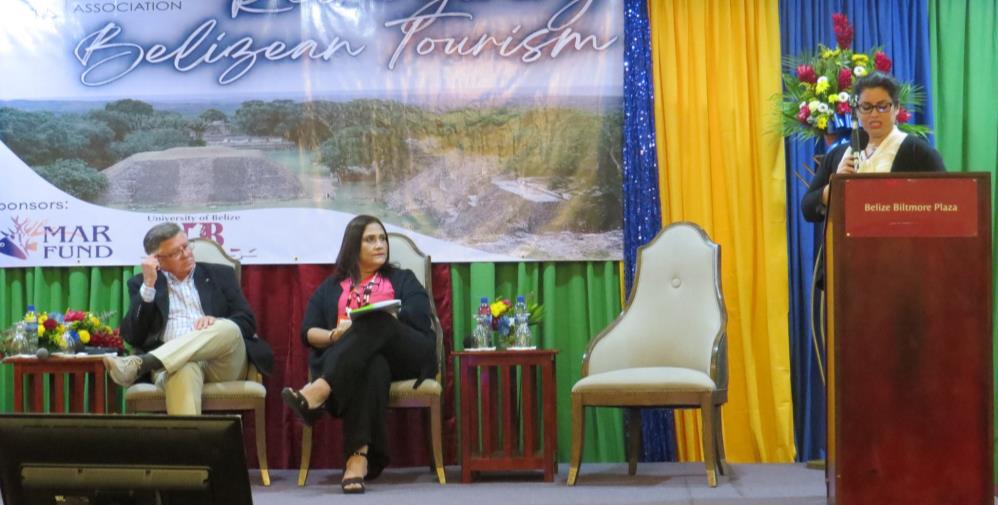 Re-Imagining Belizean Tourism Summit Report
The BTIA "Re-imagining Belizean Tourism" Summit was held on May 26, 2022 at the Best Western Plus Belize Biltmore Plaza.
The main objectives of the summit were:
To examine Belize's position as a tourism destination in the aftermath of the COVID 19 pandemic;
To gather data and industry positions to contribute to the revision of the National Sustainable Tourism Master Plan;
To formulate recommendations for Belize Tourism's Strategic Direction in a Post Covid 19 Era; and,
To discuss destination best practices relating to the main facets of Belize's Tourism.
The main speakers for the opening ceremony were BTIA's President, Mr. Stewart Krohn, UB's President, Dr. Vincent Palacio, and the Keynote Speaker, Former Minister of Tourism of the Bahamas, Mr. Vincent Vanderpool Wallace.
There were 5 Panels focusing on Climate Change, Belize City Cruise Ports, Branding, Airports and Land Borders & Looking Ahead: what is the goal and how do we get there.
See Full Report